Bank of England deputy governor speaks on possible market meltdown if crypto crashes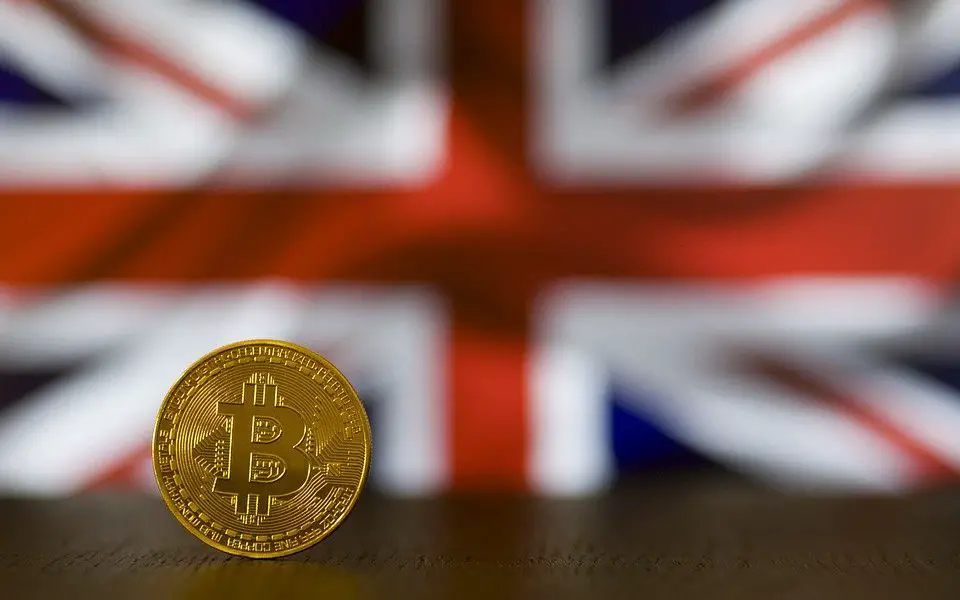 The deputy director of the Bank of England, Sir Jon Cunliffe, believes that there is a possibility of a crypto crash which could, in turn, cause a market meltdown. According to the deputy director, a massive plunge in the value of cryptocurrencies, which could bring crypto-assets down to almost zero, is a possible scenario. And as a result, it could lead to the next market meltdown, similar to the global financial downturn that happened in 2008. 
Cunliffe shared his thoughts on a crypto crash triggering the next market meltdown while speaking at SIBOS. SIBOS is an annual banking and financial conference organized by Society for Worldwide Interbank Financial Telecommunication (SWIFT).
Possible crypto crash may trigger market meltdown
In his speech, the Bank of England deputy governor mentioned how the world of 'crypto finance' poses risks to financial stability. He noted:
When something in the financial system is growing very fast, and growing in largely unregulated space, financial stability authorities have to sit up and take notice. They have to think very carefully about what could happen and whether they, or other regulatory authorities, need to act.
Cunliffe mentioned the alarming growth in the crypto space. In 2021 alone, crypto assets have surged about 200 percent, increasing from below $800 billion to about $2.3 trillion. Meanwhile, crypto-assets were just valued at about $16 billion five years ago.
Despite the impressive growth, the deputy governor wanted the crypto community against overreaction. Despite that crypto technologies offer improvement in financial services, Cunliffe noted that their currency applications are financial stability concerns. According to his explanation, a lot of crypto assets "have no intrinsic value and are vulnerable to major price corrections."
The bank executive further explained that the crypto market is gradually integrating the traditional financial system. He further emphasized that the crypto world is unregulated.
Cunliffe calls for immediate regulation on crypto
In addition, Cunliffe said that financial stability risks are currently limited. However, he added that the risks could grow rapidly and continues to expand. In his opinion, the development of the financial stability risks highly depends on how fast regulators and supervisory authorities respond.
Furthermore, the Bank of England executive spoke on unbacked crypto assets, which are up to 8,000 in existence. An example is Bitcoin which is known for its high volatility. According to Cunliffe's speech, half of the existing holders of unbacked crypto assets in the UK plan to further invest in cryptocurrency. As retail investors increase, more institutional investors are also considering making their debut in the crypto market. Institutions are now looking to include crypto in their portfolio. 
The executive continued:
The responsibility of the financial stability authority is to ensure that the system is resilient so that price corrections – and consequent losses – can occur without knock on effects on the financial system as a whole and without damage to the real economy.