Binance Earmarks $1B to Fund Growth Initiatives in Crypto Ecosystem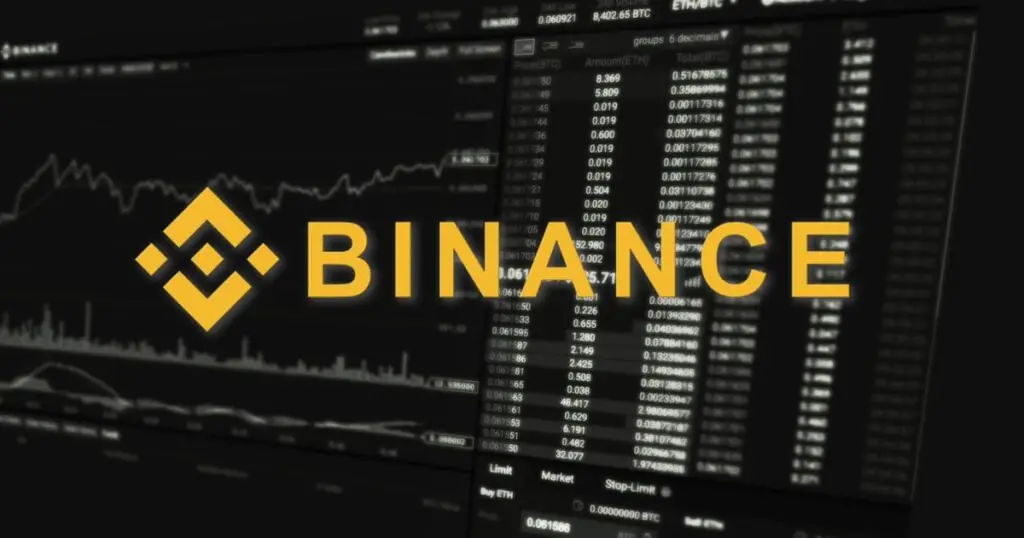 Binance, the world's biggest digital asset trading platform by transaction volume, has earmarked the sum of $1 billion to fund growth initiatives in the cryptocurrency ecosystem.
While the fund is billed to serve as a bigger compliment to its earlier growth initiatives, the trading outfit noted that the new funds would be administered under four distinct categories, each with its specific targets.
The first category is dubbed the "$100 Million Talent Development fund". The fund will target the build-up of mentorship programs for the developer community, providing scholarships to universities and educating prospective crypto investors, amongst others. The second funding category is dubbed the "$100 Million Liquidity Incentive Program" and is billed to bridge the gap between traditional financial markets and crypto.
As much as $300 million of the fund is designated for the Builder & Incubation Program, which will help grow the next crop of developers and programs that can help secure the data integrity of the fast-growing crypto ecosystem. The fourth category of the funding will go to investments in both Binance Smart Chain projects and others that cut across the tech ecosystem, including AI, decentralized computing, and gaming.
"With a total of $1 billion in available funding, this is the world's largest crypto accelerator. The program is designed to boost the growth and innovation of projects and bolster the wider community and create a crypto-native pool of talent that will pave the future of crypto," the trading platform said, adding that it hopes "that this program will benefit all the participants in the crypto market, whether it be through creating new talent or building new businesses and projects." 
In a bid to tap into the future that is being heralded by blockchain technology and its accompanying innovations, many venture capital firms are beginning to commit their funds to promote similar initiatives as Binance just announced. Notably, funding for crypto startups hit its record high back in Q3 2021, a trend poised to continue in the near furture.
Image source: Shutterstock