Binance Exchange Floats Fixed Investment Function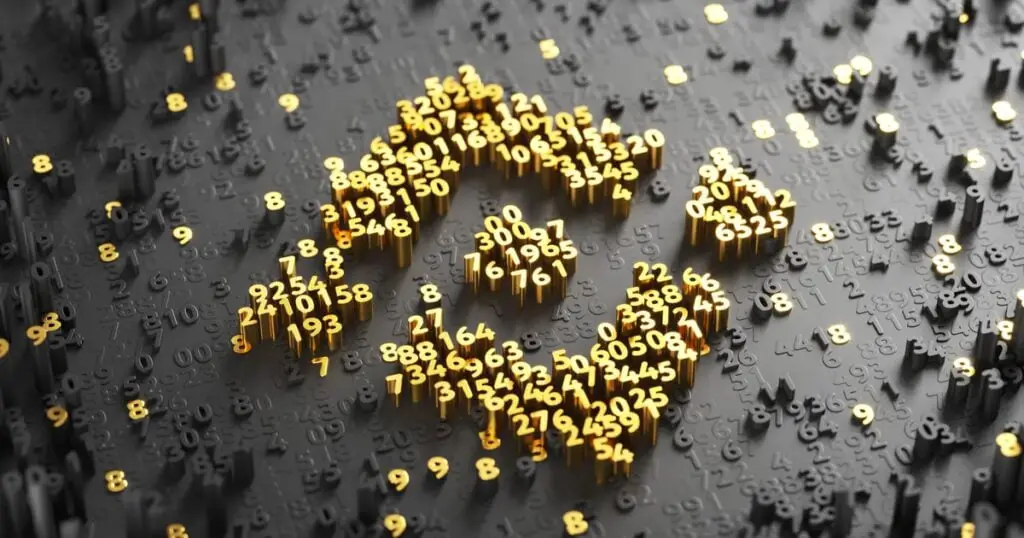 Binance cryptocurrency exchange has launched a new service, dubbed the "fixed investment function," a new addition to the company's service suite that will help Binance users easily purchase a fixed amount of cryptocurrency within a set time interval.
According to the exchange, the service is accessible through the Binance website, as well as the trading platform's applications on Apple's App Store for iOS customers and Google's PlayStore for Android users.
Product innovation comes as one unique way for trading platforms to maintain their relevance in the highly competitive world of crypto today. Binance's innovative product suite has endeared it to retail trading dominance, a position that has placed it as the world's largest cryptocurrency exchange by average transaction volume.
The Fixed Investment Function is an automated service that lets customers "pre-order cryptocurrency purchases" accessible through VISA or MasterCard. The new service supports these two payment methods. Additionally, the service will also permit the "automatic purchase of BTC or favourite cryptocurrency every day, every week, every two weeks or every month" while allowing for easy modification, suspension, and cancellation of any of the subscribers' scheduled subscriptions investment plans.
Binance has come under fire lately from regulators who seem to take offence that the exchange is not properly registered to operate its business on their shores. Market watchdogs in the UK, Italy, Singapore, and Malaysia, amongst others, have joined in issuing public notices against the cryptocurrency exchange. 
Binance CEO Changpeng Zhao has often posited that the trading platform is willing to work with regulators to meet local regulations. The launch of the new service takes a cue from the platform's brawls with regulators, by notably issuing a disclosure that the new product "functions are provided on Binance through the services of third-party partners that cooperate with Binance from time to time, and are not directly provided by Binance."
Such disclosures are crucial to wade off any form of legal concerns in the future. The Binance fixed investment function comes with risks and is not available to users in restricted exchange areas.
Image source: Shutterstock