FTX Cryptocurrency Exchange Launches a Marketplace for Selling and Buying NFTs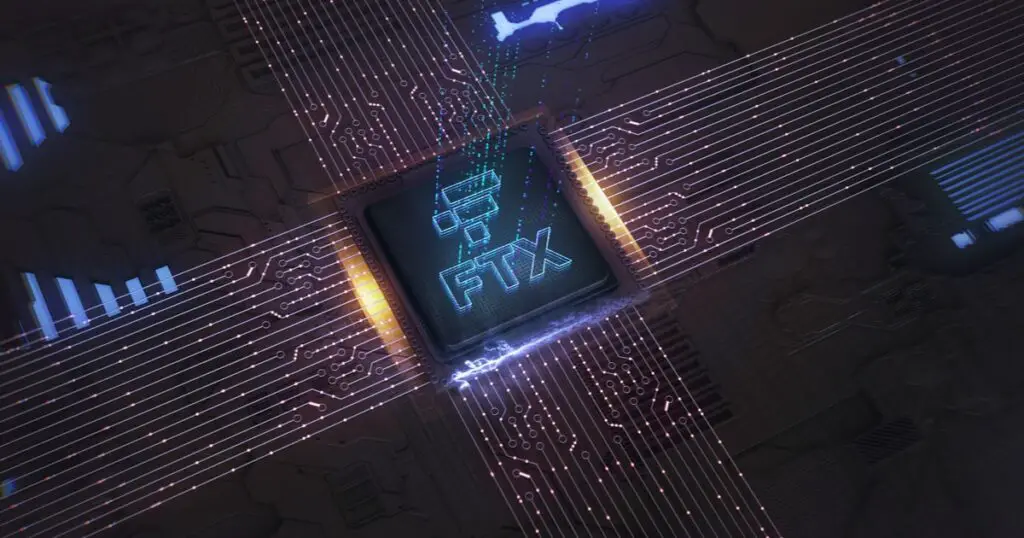 FTX, a popular cryptocurrency exchange in the US, has announced a launch of its NFT marketplace that aims to enable its users to create their own artworks and mint them as Non-Fungible Tokens (NFTs) on the exchange, to be sold within its marketplace.
Sam Bankman-Fried, the founder and CEO of FTX crypto exchange, talked about the news and stated that the company's latest development offers the ability for people to mint NFTs directly on the exchange. 
FTX, based in California, unveiled its NFT marketplace on Monday, September 6, as a move to allow people to create, display, and sell their works directly on the US exchange, as interest in the digital collectables continues surging.
Based on the development, Bankman-Fried tweeted: "Make your own NFTs."
Generally, buying and selling NFTs does not come cheap, though. FTX plans to charge 5% to the buyer and the seller per sale – a 10% fee in total.
Currently, users can only store and view such NFTs within the exchange. However, FTX's marketplace will be expanding to support deposits and withdrawals within a few weeks, allowing users to sell mainstream NFT projects on the exchange.
FTX clarified that users don't have to be in the US to use the NFT marketplace. The CEO said the NFT marketplace can be used globally, with international users accessing both the crypto exchange and the NFT platform.
Bankman-Fried stated that payments for the NFTs would be cross-chain enabled between Solana and Ethereum. This means that the platform will allow trading tokens across both blockchains, executed using smart contracts or applications that can connect with two different chains.
By storing the NFT as information on a blockchain, it becomes almost impossible to remove or edit it, making it a permanent record of the owner's purchase.
The NFT Boom
While most NFT trading volume conducts on the OpenSea marketplace, a rising number of cryptocurrency exchanges are beginning to realise that they can directly provide similar services to their millions of users. 
FTX is the latest crypto exchange to announce the launch of its NFT marketplace.
In April, Binance cryptocurrency exchange launched its own NFT marketplace where users can create, buy, and sell digital collector's items, popularly known as NFTs.
On September 2, the OKEx crypto exchange launched a new platform for minting and trading NFTs.
The demands for non-fungible tokens have significantly surged, with their sales soared to over 2 billion in the first quarter of 2021. That figure does not even account for the record-breaking $69 million NFT sold by digital artist Mike Winkelmann (Beeple) at Christie's in March.
Image source: Shutterstock