Bitcoin Cash Becomes Crypto #1 – Kim Dotcom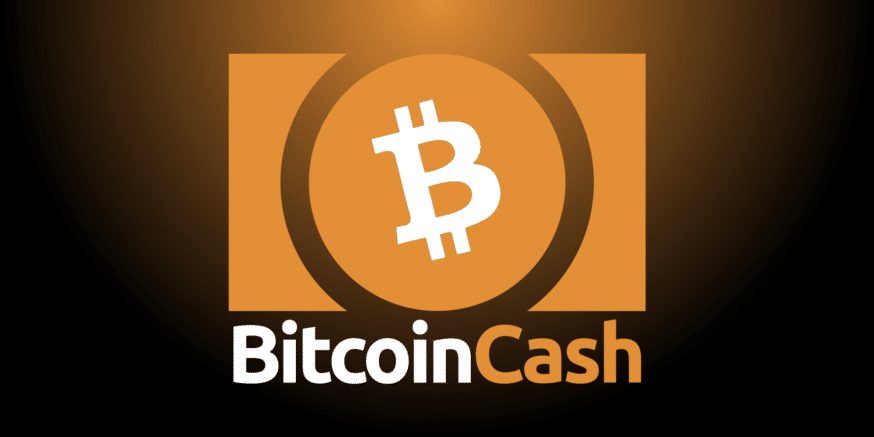 Bitcoin Cash is becoming the #1 cryptocurrency, according to entrepreneur Kim Dotcom. The reason is a new website he created. This has the potential to become a viral blockbuster. The application called CashRain allows users to receive cash gifts.
Bitcoin Cash becoming the most used blockchain?
Bitcoin Cash (BCH) is a fork of Bitcoin (BTC) that emerged in the summer of 2017. The basis for the emergence are ideal differences among Bitcoiners. BCH rejects reversible transactions and a system of prioritized payments.
In addition, the makers of BCH increased the block size. BTC, on the other hand, stayed with the well-known block size of one megabyte. The largest cryptocurrency by market cap allows users to add high fees to particularly important payments so that they can be processed faster. This does not work on BCH.
Entrepreneur Kim Dotcom discovered Bitcoin Cash over the last few years. He sided with BCH supporter Roger Ver. The classic Bitcoin is too slow and too expensive for him.
Therefore, Dotcom believes Bitcoin Cash is much better suited for mass adoption. However, he himself denied investing in the digital system. The millionaire explained in a public conversation in 2021 that he had his own projects that he was working on .
Nevertheless, his support for Bitcoin Cash is certain – indirectly. Dotcom announced it would use BCH as a tool for its own services. On K.im, users can monetize digital content through a payment barrier.
Dotcom recently started another project called CashRain in a closed beta phase. Users can receive monetary gifts there.
With the launch of this website, you will see Bitcoin Cash take the lead among cryptocurrencies in absolute transaction counts.
Explains the entrepreneur . The application has the potential to become a viral social media phenomenon.
What is CashRain?
Among the participants in the closed beta is the operator of the Bitcoin Cash Podcast , who explains in a Reddit post what exactly CashRain is. According to him, it is a "reverse fundraising site".
Users can join communities. The founders of these communities can then easily gift their members money in Bitcoin Cash. Not every member receives the same amount of money.
The donations are divided into a big jackpot, smaller prizes and micro payments. The use of the service should remain so exciting. Depending on the number of members and the amount of donations, it is also possible to get nothing.
Dotcom anticipates a rush to the platform as users can receive money for nothing. Conversely, the service would also become a suitable advertising platform if it received enormous attention.
To increase the chance of winning, users can follow the donor's social media channels. This gives them the opportunity to generate a new following.