Bitpanda and Coinbase: Crypto exchanges enter into important partnership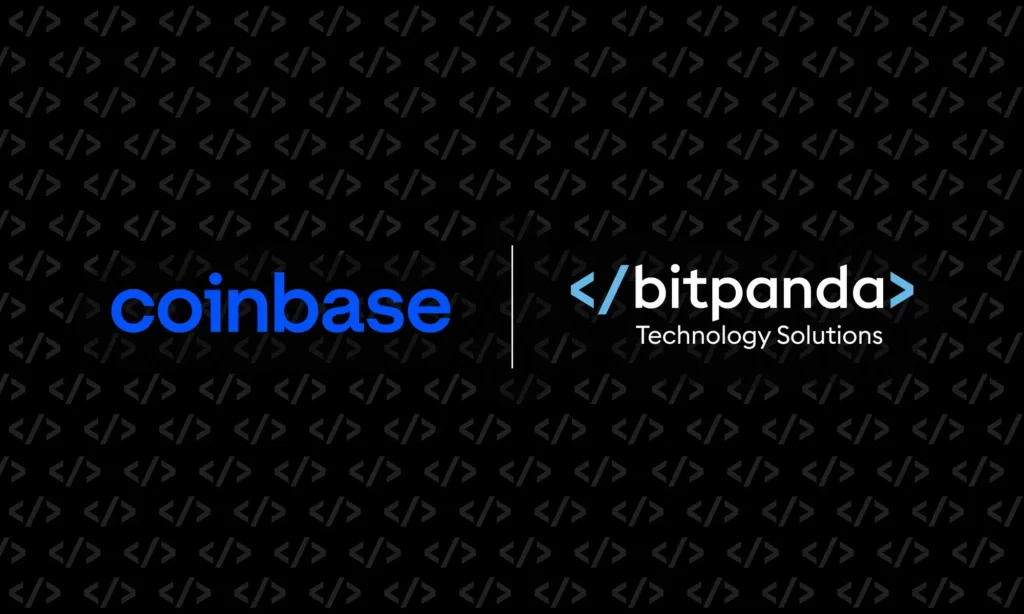 Vienna-based cryptocurrency exchange Bitpanda and exchange Coinbase have signed a new partnership agreement. This emerges from a joint statement from today (Thursday, May 25). Under the terms of the agreement, Coinbase will provide liquidity to Bitpanda, while the Austrian crypto exchange will use Coinbase Prime's custody services.
Bitpanda announces important partnership
Exchange Coinbase, which has problems with regulation in the US and a legal battle with the SEC on the horizon, is resolutely continuing its moves outside the country. Coinbase has now signed a major partnership with Austria-based exchange Bitpanda. According to the agreement, Coinbase will be one of Bitpanda's liquidity providers. The liquidity service is only provided for the "Investment for Service" branch by the Viennese.
On the other hand, the same entity will also become a Prime customer of Coinbase and use the exchange's custody services. On the other hand, the fact that the two exchanges that announced the partnership raised the issue of «KYC», ie identity verification, has not gone unnoticed. Both platforms stated that they are regulated institutions and have high KYC standards.
After N26 & Co. now also with Coinbase
It is said that thanks to this agreement, Coinbase's corporate customers outside the USA will also be able to use Bitpanda's platform. In this way, Coinbase's corporate customers will be able to offer some of the Austria-based service provider's infrastructure services to their own customers. These services include Bitpanda's crypto and equity products. In addition, Austrian Raiffeisenlandesbank, German neobank N26 , French fintech Lydia and UK Plum companies also use these Bitpanda services.
This deal is seen as an indication of Coinbase's desire to build a solid infrastructure outside of the US. Coinbase, which constantly has issues with the SEC and may soon be sued, announced it would open a headquarters in Dubai. In addition, she launched a derivatives exchange in the Bermuda region and made various purchases in the Far East. Despite all these moves, CEO Brian Armstrong stated that the company has no plans to pull out of the US.