The European Systemic Risk Board (ESRB) has published a report on cryptocurrencies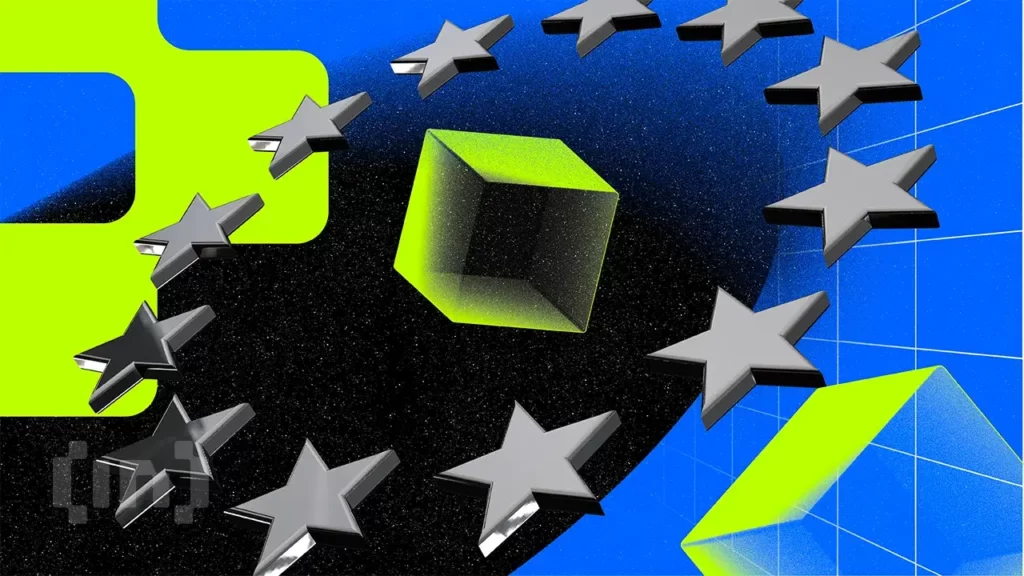 The European Systemic Risk Board (ESRB), a regulator responsible for the early detection of financial crises in Europe, issued a warning report on crypto and made recommendations. The ESRB also stated that leverage of cryptocurrencies should also be restricted.
EU Authority Issues Crypto Warning: Risk Will Increase If…
The European Systemic Risk Board has published a report on cryptocurrencies, raising the issue of leverage. According to the report, EU authorities should limit the leverage of cryptocurrencies and related investment funds to prevent another crypto crisis like in 2022.
In a recent statement, the ESRB warns of the potential impact of crypto assets on financial stability. The regulatory authority emphasizes that systematic risks associated with cryptocurrencies can manifest themselves suddenly and extremely quickly.
In view of the rapid growth in this sector in particular, the Committee sees the need to supplement the recently adopted EU regulations with additional measures. To limit the risk of further instability, the ESRB recommends capping leveraged transactions as well as imposing restrictions on crypto firms offering tokens as loans to their customers. Through this practice, users increase the number of leveraged transactions by providing additional collateral.
ESRB proposals not binding
According to Reuters information, the crypto proposals of the European Systemic Risk Board are not legally binding. However, they serve as an important basis for future regulations. It is emphasized that the ESRB's recommendations are available to the European Council as important information.
In addition, it is also worth noting that the European Council recently approved the draft law "Crypto Assets in the Markets" (MiCA). This started the official implementation process of this set of rules. MiCA stipulates that companies based in the European Union must obtain authorization from the EU. So that they can provide services related to crypto assets to their clients. This approval requirement represents a significant regulatory measure to ensure the integrity and security of the crypto market in the EU.