Charles Hoskinson defends Cardano, explaining ISPOs and their possible implications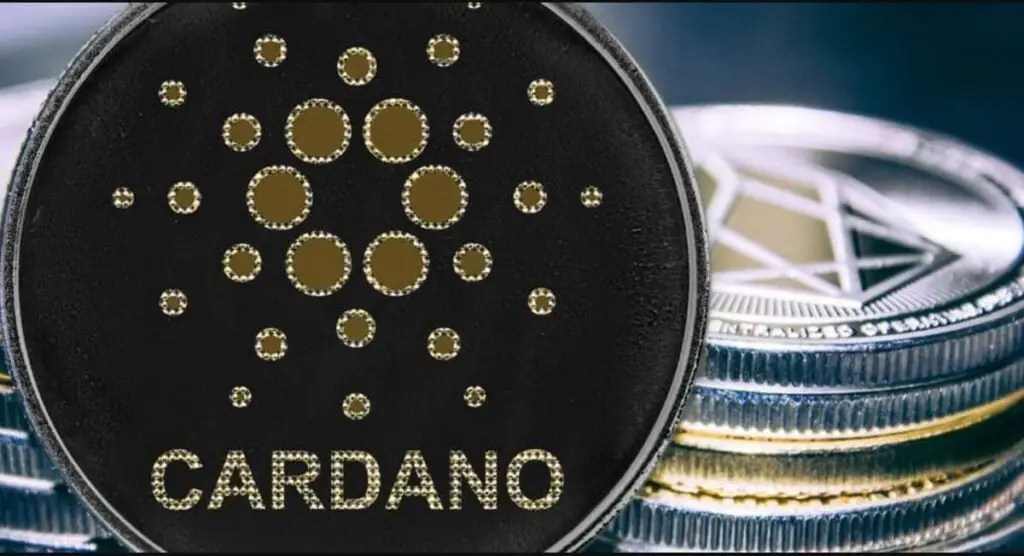 Cardano founder Charles Hoskinson has submitted a status report on the Cardano blockchain. He also explained in detail the new Cardano -based fundraising method using Initial Stake Pool Offering (ISPO).
On a November 30 broadcast on Twitter, he denied the recent criticism that the network has been inactive. Cardano has seen a high level of developer activity, he notes as he shows some elements of the project on the network.
Cardano, the MELD protocol and ISPOs
Above all, however, the tech entrepreneur reported on ISPOs – a new crypto fundraising strategy that is being propagated by the non-attachable bank protocol MELD.
"An ISPO is a liberating new opportunity for investors and the community to support MELD with the help of the Cardano blockchain," says the official MELD website.
Interested persons can take part in the ISPO by delegating their ADA tokens to one of the 10 public MELD stake pools. The delegation takes place via Cardano-based Yoroi or Daedalus wallets, and users can choose their preferred period of use. The delegates receive rewards in the form of MELD tokens, which are proportional to the duration and amount of the ADA stake. Used ADAs are not lost, as users will receive a refund at a later point in time.
The ISPO fundraising effort began in early July and will end on December 8th. The idea comes from the concept of stake pool operators (SPOs). they have been working since the start of the Cardano Shelley era in 2020. ADA holders simply put their tokens in pools to earn rewards in ADA, while the SPOs receive a fee. The higher the number of registered stake pools, the higher the degree of decentralization of the network. MELD Labs receives either 100% or 50% of the stakes, depending on which pool is used.
Regulatory Liabilities and ADA Price Development
Hoskinson points out that this method could raise concerns with the US Internal Revenue Service (IRS) about the security offering. This has already been the case with some projects that have raised money to support their further development.
In addition, the "draconian" infrastructure law brings new reporting requirements for crypto brokers, and there are concerns that ISPO officers could be held liable. Similar regulatory concerns led eToro to delist ADA. In the end, ISPOs could be forced to expel US citizens, adds Hoskinson.
The Twitter user @TITW_STAKEPOOL criticized that around 23 SPOs shape 50 percent of the blocks on Cardano. Ultimately, the small single pools will be displaced by the multi-pools, which will increase the level of centralization, he warns.
At the time our data was released, ADA was trading at $ 1.59, down 0.6 percent for the day. The digital asset is now the sixth largest by crypto market cap after losing fifth position to rival Solana (SOL).