Terras latest developments bring LUNA on the way – despite all market turbulence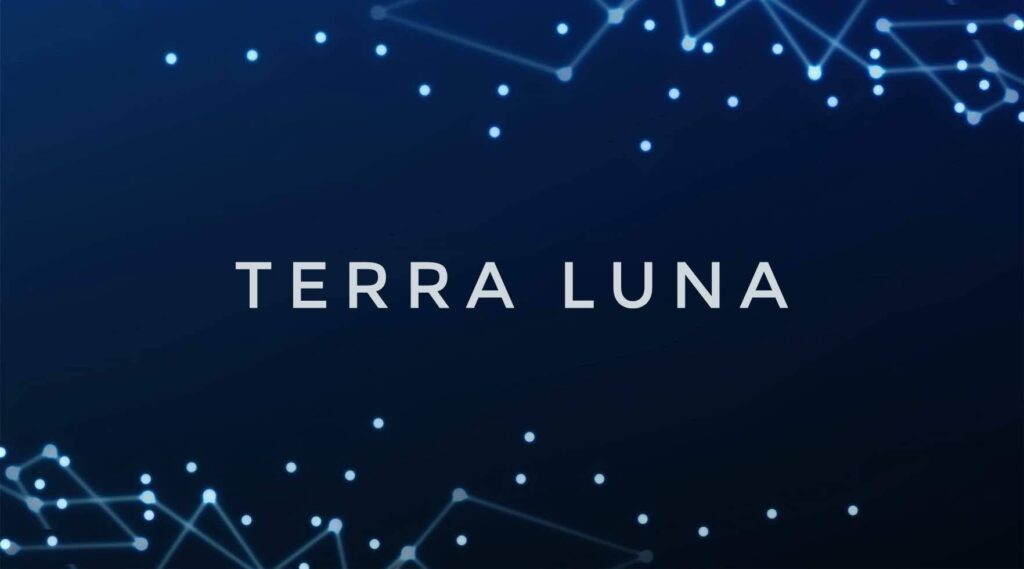 While the rest of the crypto market is grappling with the recent downward movement, Terra (LUNA) has caught attention as one of the top performing cryptocurrencies.
According to our data , LUNA has gained 28.7% in the past seven days. Yesterday the coin hit a new all-time high of $ 77.37 before falling below the $ 65 mark. At press time, LUNA was trading at $ 64.07 after falling 13.3 percent in the past 24 hours.
Aside from rebounding for several weeks amid the general market depression, LUNA has also made a notable comeback across the board since crashing in May. The coin was among the hardest hit during the month's violent sell-off. You lost over 80%. Even the network's stablecoin, TerraUSD (UST), struggled to keep up with its competitors.
The tide turns for LUNA
In the past few weeks, however, LUNA has achieved one record after another. Its gains over the past two weeks are 46.1%, up from 28.4% last month. LUNA has also put Ethereum, the second largest cryptocurrency by market capitalization, in its place. Since the crash in May, LUNA's price has risen 2700% percent, while Ethereum has only risen 270%.
What's more, the token has left the popular meme-inspired coins Dogecoin (DOGE) and Shiba Inu (SHIB) behind. At press time, LUNA was in tenth place with a market capitalization of $ 24.86 billion, while DOGE and SHIB were eleventh and 13th, respectively.
Terra, LUNA's native blockchain, also sets highlights with the recent successes in the decentralized finance sector (DeFi). The network's total value (TVL) recently reached $ 13.9 billion , according to Chinese journalist Wu Blockchain . That figure represents an increase of 43% in the last week alone. The new TVL now places Terra in third place, after overtaking Avalanche and Solana, according to DeFi Llama. Terra is currently only surpassed by Ethereum and Binance Smart Chain (BSC).
SEC suspects Terra of illegally selling securities
Last month the Terra community initiated a token incineration worth $ 88.7 million, bringing LUNA to an all-time high of $ 54.95. However, Terra drew suspicion from the US Securities and Exchange Commission. Though regulators have not yet confirmed it, it says there are suspicions that Terraform Labs and its co-founder and CEO Do Kwon may have been involved in the illicit sales of unregistered securities through its mirrored assets (mAssets).