Crypto Charity Elongate Donates $25,000 to Malala Fund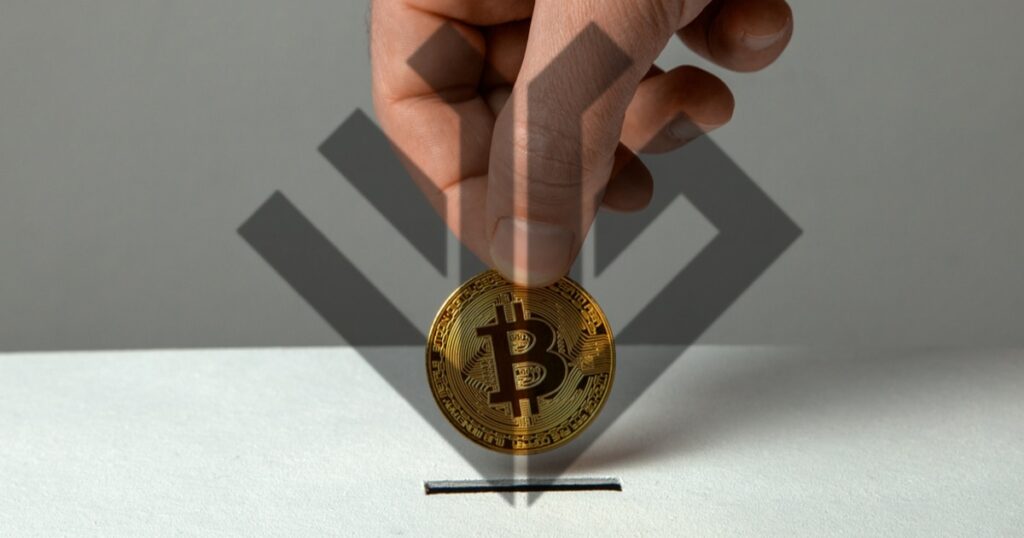 Cryptocurrency-driven Charity organisation Elongate announced Friday to donate $25,000 to Malala Fund as a seed funding.
Elongate released a statement, saying the donation will be the first-round seed of donations to the fund. Elongate is a cryptocurrency token on the Binance Smart Chain. About 10% of transaction fee rewards holders donate significant sums to charity to promote social impacts and community influences.
The organisation has long participated in charity activities, including the Ocean Clean-up, Action Against Hunger and National Kidney Foundation, enabling the total charity donations from the organisation up to $3,250,000 in three months.
Malala Fund, as the receiver which benefits from the donation, was founded by Malala and Ziauddin Yousafzai in 2013, advocating women' rights to enjoy 12 years of free, safe and quality education, as more than 130 million young girls are out of school nowadays due to political challenges, according to the Malala Fund.
Apart from the donation, Elongate actively develops other crypto and blockchain-related charity, such as hosting a non-fungible tokens drop charity campaign this month.
"I am excited to say that the Elongate ecosystem will continue to expand in the next few months," Gene Rhode, Elongate's Chief Marketing Officer, has commented on the recent activities of Elongate.
Image source: Shutterstock