Tether Executives Placed Under Investigation Radar By US DOJ Over Bank Fraud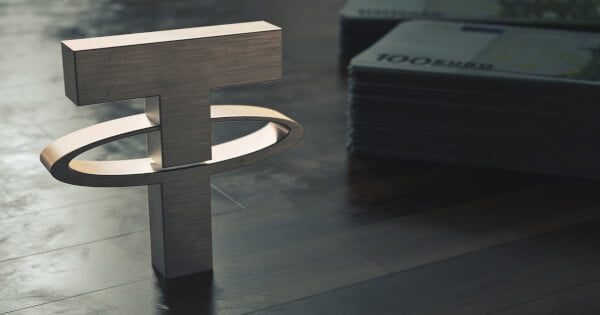 Tether Executives are once again on the radar of American Federal regulators as the Department of Justice (DOJ) has reportedly launched a probe to see whether the blockchain company committed bank fraud at its earliest stages of operation.
The news was first reported by Bloomberg Monday, citing sources close to the investigations. 
The regulators seek to know if Tether hid from its early banking partners if the transactions it facilitates were linked to cryptocurrencies. The outcome of this probe will have an overbearing influence on the crypto ecosystem as the role of the Tether (USDT) stablecoin is pivotal in facilitating the bulk of digital currency trading pairs on exchanges.
Stablecoins are a relatively more secure type of digital currencies as they are designed to mimic the stability of fiat currencies, like the US Dollar. The advent of Tether, the pioneering stablecoin, was borne out of the need to create a currency to back crypto trading as the banks played cautiously on regulatory considerations.
While the details of the current investigations are still sketchy, Bloomberg reports that the regulators may be looking into the operations of Tether as it relates to the custody of the funds it uses in facilitating its ecosystem transactions. The probe may uncover how the firm kept the dollar reserve for its issued tokens prior to 2017 when it had no access to banking. 
Tether has often maintained that it is cooperative with regulators to help re-emphasize its transparency policy.
"Tether routinely has (an) open dialogue with law enforcement agencies, including the DOJ, as part of our commitment to cooperation and transparency," the company said in a statement. 
The dominant role of USDT, which saw its market cap pegged at $61.8 billion, has raised many eyebrows. Earlier this year, the firm inked an $18.5 million settlement with the New York Department of Justice following a price manipulation suit filed by Attorney General Letitia James. 
Image source: Shutterstock