Cryptocurrencies are forging the path of future finance as their inherent 'demerits' are worked on: Deutsche Bank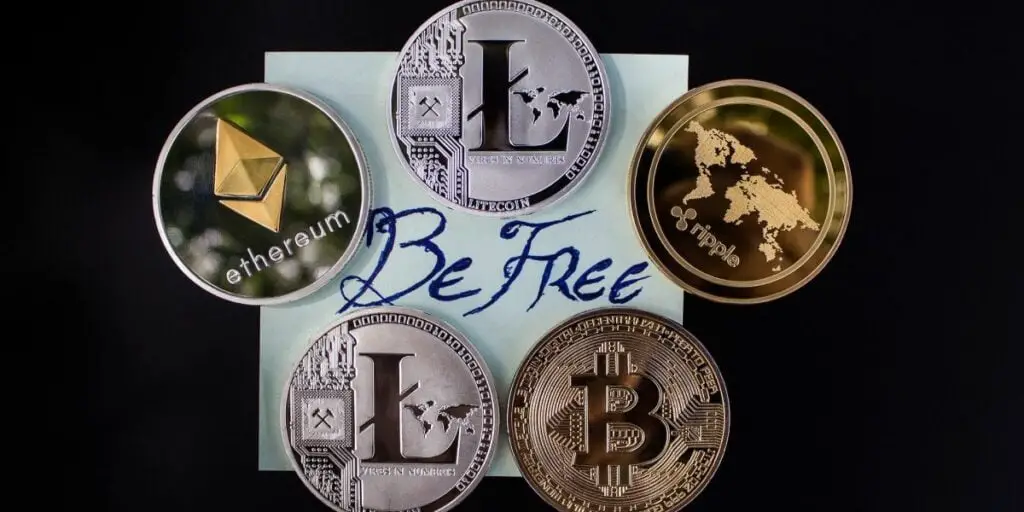 Traders and investors are becoming more aware of the potential of cryptocurrencies, especially with their growing multi-trillion market cap. Marion Laboure, an analyst and senior economist at Deutsche Bank, recently published a research-based interview covering digital currencies and their potential to shape the future of global payments.
Already, Bitcoin and Ethereum are being used in shops as forms of payment. However, they are not as common due to long transactions times, high transaction fees, and high volatility Laboure said. Bitcoin, for instance, takes 10 minutes to validate a transaction and $20 as transaction fees.
Additionally, people are not obliged to accept digital currencies as a means of payment as they are not backed by the government.
Cryptocurrencies and the future of finance
Nonetheless, the economist was of the view that Bitcoin has the potential to become the 21st century's digital gold. The crypto asset's high value and limited stock make it a popular hedge against inflation, a perception that JPMorgan shares.
That said, it will be mercurial in the future for three reasons. Roughly 66 percent of Bitcoins are used for speculation and investments. Additionally, BTC's supply and demand equation are unaffected by the occasional large purchases and market closures, since BTC has limited 'tradability'. BTC's price is also largely impacted by the sentiment and approach of investors and crypto enthusiasts.
On the other hand, the economist thinks of Ethereum as digital silver, due to its large use in DeFi and NFT platforms. Reportedly, though, cryptocurrencies such as Polkadot, Solana, Binance, and Cardano could give Ethereum a run for its money.
The absence of regulation, however, is a major demerit to all digital currencies, Laboure points out. This discourages many investors even though venturing into crypto seems profitable. On this, Deutsche bank analysts expect many countries to have instilled a strong crypto regulatory framework by 2022.
Moreover, Laboure says crypto mining's massive carbon footprint has caused grave environmental concerns. The latest technological developments aimed at eco-friendly mining are, however, promising, she adds.
On the flipside
Finally, Laboure is confident that cryptocurrencies, central bank digital currencies (CBDCs) and cash will coexist without one replacing the other. Governments, for the past three years, have been pushing for the adoption of digital payments. Lately, countries such as Qatar and El Salvador have forged ways to use digital currencies for making local and international remittances.
The use of cash may decrease as the use of CBDCs and cryptocurrencies surges, she adds. Already, the number of people handling cash decreased due to the pandemic. India is in the process of enforcing a crypto regulatory framework. The nation also plans to launch the pilot project of its CBDC soon, just like its neighbour Bhutan.