DeFi Exchange Developer Uniswap Labs Under Investigations by The US SEC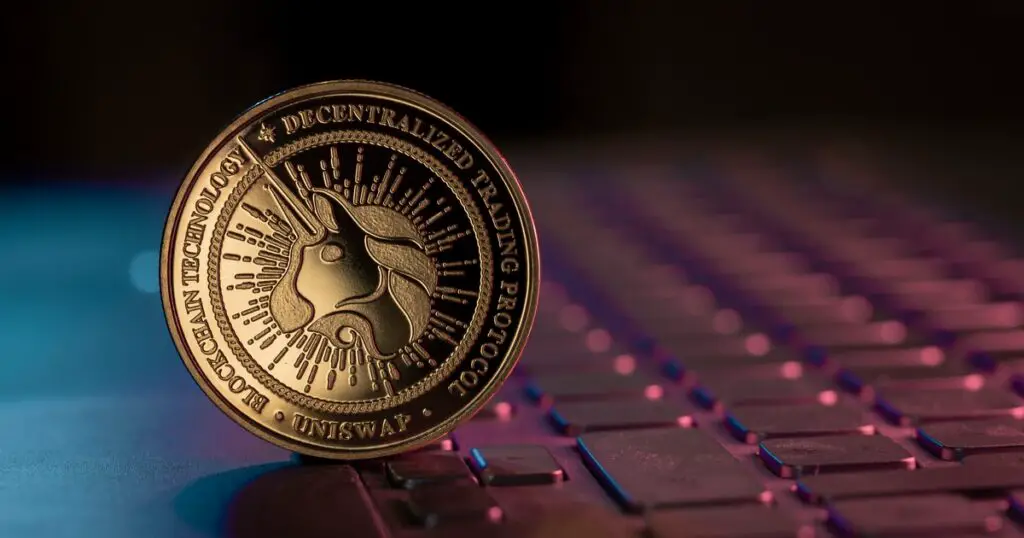 The US Securities and Exchange Commission (SEC) is reportedly investigating Uniswap Labs, the development firm behind the largest decentralised cryptocurrency exchange (DEX), Uniswap. 
According to The Wall Street Journal media outlets, enforcement attorneys working at the agency are carrying out a civil investigation into Uniswap Labs, seeking information on how investors use the trading platform and how the team behind it markets the platform.
The SEC declined to comment on that matter, stating that the regulator does not confirm or deny investigations reports.
However, a spokesperson from Uniswap Labs talked about the development and said that the firm is "committed to complying with the laws and regulations governing our industry and to providing information to regulators that will assist them with any inquiry."
The investigation is still in its early stages. It, therefore, may not produce any formal allegations of wrongdoing, but the move comes when the SEC is keen on understanding what is happening on DeFi projects.
Meanwhile, Gabriel Shapiro, General Counsel for Delphi Labs, shed more light concerning the forces behind the emerging civil actions towards DeFi platforms. Shapiro stated that crypto-focused lawyers had been eagerly waiting to make an entry on DeFi enforcements.
"Lawyers in the space have been aware and talking for about a month about how DeFi projects are starting to get letters from the SEC, inquiries from other regulators, and this is just it is becoming more public," he said.
Besides probes into Uniswap's conduct, SEC's enforcement division recently sent letters to several firms as part of an effort to examine cryptocurrency lending services, The Wall Street Journal mentioned.
A blockchain-focused lawyer with Harter Secrest & Emery LLP, Sarah Brennan, stated that the new development could indicate the being part of SEC's more comprehensive commitment to drive a new era of DeFi enforcement.
"My feeling is this is part of a broad sweep, similar to what happened with ICOs in 2018," said Brennan.
Heightened Regulation for DeFi Space
The new development signals that the SEC's recent talk on DeFi is translating into action – and that a new era of enforcement is beginning to take shape.
Early last month, SEC chairman Gary Gensler called cryptocurrency markets rife with abuse, cams, and fraud. The chair called on Congress to provide the commission with more powers to regulate cryptocurrency markets. 
On August 6, the SEC filed charges against the first DeFi technology firm, Blockchain Credit Partners and its founders Gregory Keough and Derek Acree, for selling more than $30 million of unregistered securities in the form of two digital tokens were offered through smart contracts on the Ethereum blockchain.  
On August 19, Gensler announced that DeFi projects are not immune to regulations, stating that DeFi projects have features that make them look like the type of firms regulated by the SEC. The SEC chairman said that DeFi projects and crypto platforms lack adequate protections and therefore could violate the US securities laws as well as commodities and banking laws.
Late last month, the SEC announced that it would monitor decentralised finance transactions after contracting with the Blockchain cybersecurity company AnChain.AI. With the contract in place, the SEC is now able to identify suspicious addresses and transactions and examine the DeFi space.
Image source: Shutterstock