JPMorgan Chase Urges Caution Over Altcoin Rally in Crypto Markets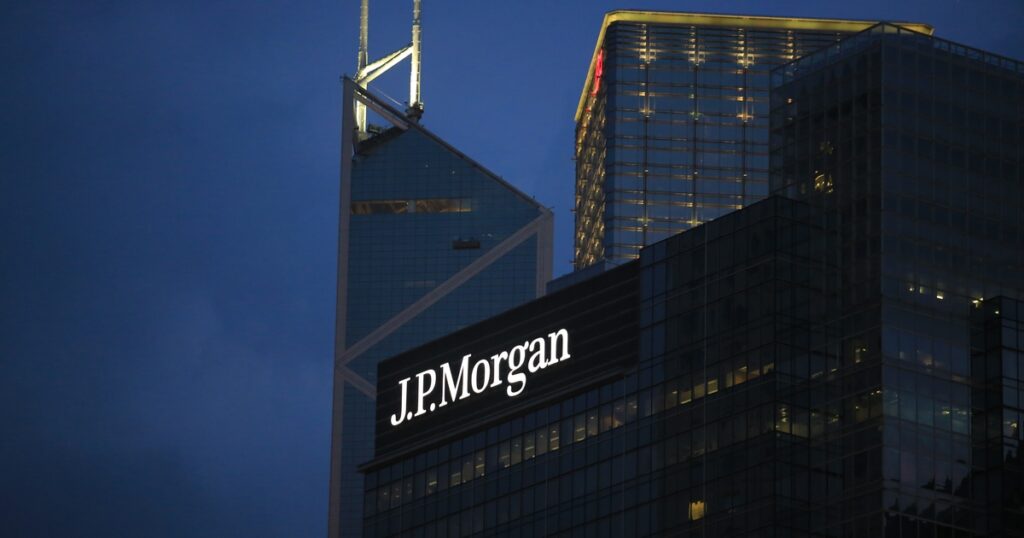 JPMorgan Chase, the largest bank in the US, has presented a cautionary statement concerning altcoin trading performance, stating that alternative cryptocurrencies are currently surging beyond their genuine value.
Based on its recent analysis, the investment bank disclosed that retail investors have been purchasing stocks at higher rates over the summer, thus helping push markets to surge their price actions.
The bank estimates that retail investors pumped billions of dollars into the US stock market, which hit a record high of nearly $16 billion in July, and stood at around $13 billion in August. JPMorgan compared that performance with the way retail investors plowed funds into the US stock last year, which recorded a $10 billion investment in June 2020.
According to JPMorgan, buying frenzy in the stock market also spilt over into altcoins in August last month, as investors piled into non-fungible tokens. The interest in DeFi and NFTs activity has helped Ethereum and cryptocurrencies that facilitate smart contracts such as Cardano, Binance Coin, and Solana to surge.
Yesterday on Thursday, September 2, Cardano surged above the $3 price level for the first time in history. The ADA price is seeing a renewed climb in anticipation of the smart contract launch on September 12. Since the beginning of this year, ADA has increased its value by more than 1,600%.
On the other hand, Solana has lately climbed into the top ten cryptocurrencies on CoinMarketCap, bringing its year-to-date gains to more than 7000%. The high-yielding "Ethereum killer" uses the growing DeFi industry and the NFT mania to hit new all-time highs.
With its market analysis, JPMorgan, therefore, noted cryptocurrency investors should consider the current rally as a huge red flag, stating that the renewed altcoin season is a symptom of a market bubble.
"Cryptocurrency markets [are] looking frothy again," JPMorgan stated – that is, cryptocurrency markets seem to be bubbling again.
As per JPMorgan, the alternative cryptocurrencies now represent about 33% of the total market capitalisation, a huge increase from its 22% reading in early August.
The bank believes that another retail investment frenzy is driving the current uptrend rather than technical indicators:
"The share of altcoins looks fairly high by historical standards, and we think it is more likely to be a reflection of foam and individual investor "mania" rather than a structural uptrend," JPMorgan noted.
According to JP Morgan global market strategist Nikolaos Panigirtzoglou, Bitcoin dominance is the main indicator to observe for determining bear market phases. Its consistent decline could imply that a major correction could be on the way since passionate market investors tend to invest more aggressively in altcoins because of their growing risk-on appetite.
Image source: Shutterstock