Do NFTs Have More Potential Than Bitcoin?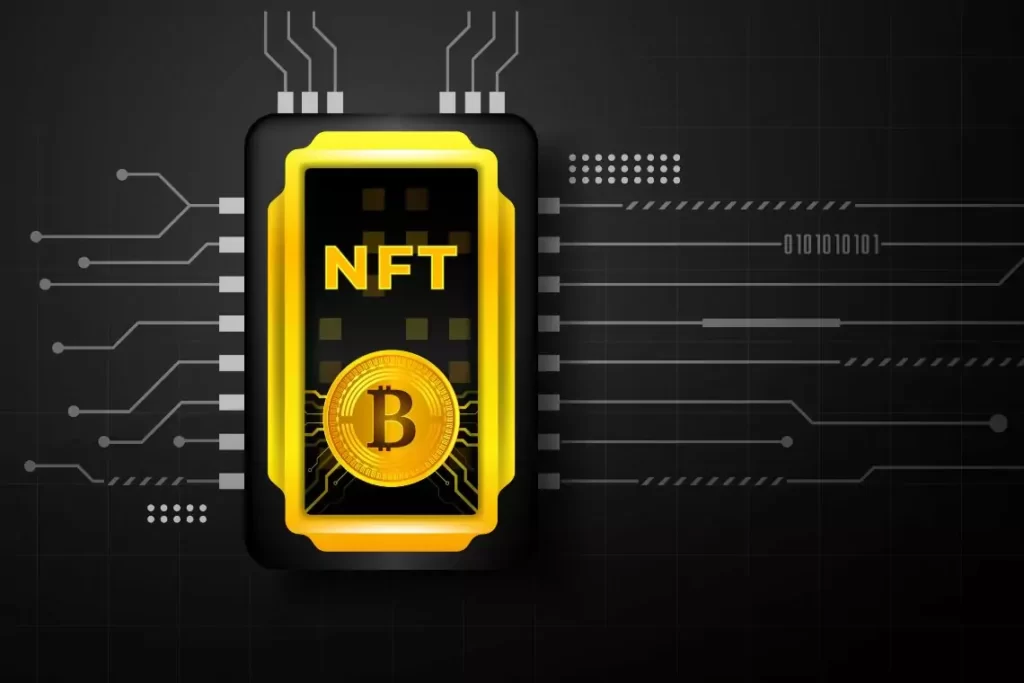 The ecosystem of non-fungible tokens, the NFTs, has seen incredible acceptance in recent months as many prominent personalities and institutions have stepped into this area. In 2021, NFTs were reportedly worth over $ 20 billion.
The CEO of O'Shares Investment Advisers, Kevin O'Leary, was very optimistic about NFTs in a recent interview and predicted that the ecosystem would be bigger than Bitcoin. In his opinion , it is in a better position to grow by digitally representing ownership of real-world items such as cars and designer pieces.
"There will be a lot of movement in online authentication, insurance policies, and property transfer taxes over the next few years, which could make NFTs a much larger and more promising market than just Bitcoin alone."
Bobby Ong thinks the comparison of NFTs and Bitcoin is out of place
Bobby Ong, founder and head of CoinGecko, vehemently contradicts this. In his opinion, it is methodologically wrong to compare Bitcoin, a single asset, to NFTs, which are a new asset class, even a sector in their own right. However, he acknowledged that there is a lot of room for improvement in NFTs if the trend continues from 2021.
O'Leary has made conflicting statements about Bitcoin in the past. In 2019 he still considered Bitcoin to be worthless:
"It's a useless currency. For me it's rubbish because you can't deposit or withdraw it in large amounts. "
He recently changed his stance and has since called Bitcoin a very good hedge against rising inflation. It has since been revealed that nearly half of the checks he has issued in the past six months are for crypto and blockchain ventures. In an interview, he revealed that he holds some positions in Bitcoin, Solana and Polygon, but his largest position is in Ethereum.
Many financial experts have called for regulation of cryptocurrencies to control their use like any other financial instrument. According to O'Leary, this prevents money laundering and protects consumers from the risks involved. Because states have different strategies when it comes to cryptocurrencies, it is important to stick to those that have progressive policies.
He cited Canada as an example. Canada has approved a Bitcoin Exchange Traded Fund  (Bitcoin ETF ). He also considers the United Arab Emirates and Switzerland to be crypto-friendly countries with progressive policies.