The Walt Disney Company secures a Metaverse patent for their Disneylands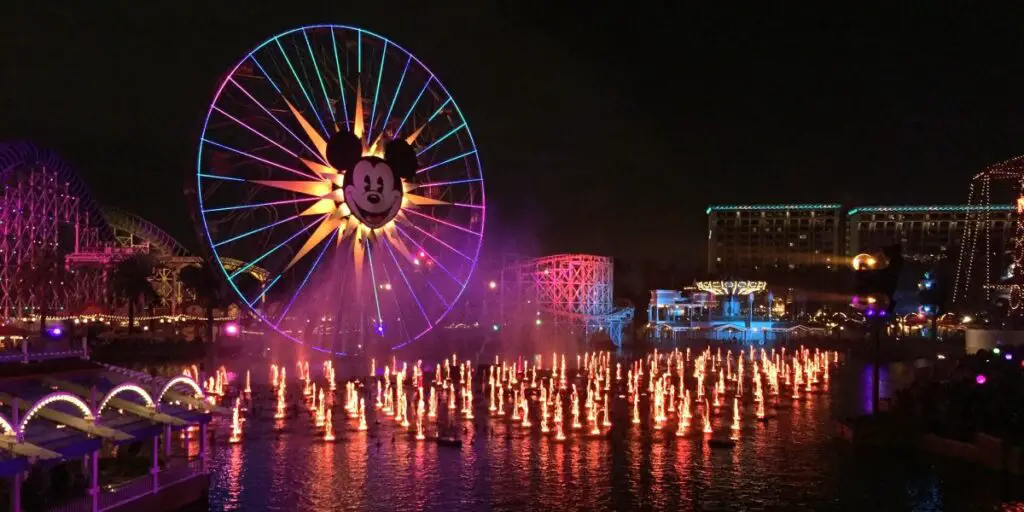 The Walt Disney Company received a Metaverse patent for its Disneyland theme parks in late December 2021.
Essentially, the company will deploy technology that tracks the actions of Disneyland visitors on their smartphones. Then individual, interactive attractions are created for each visitor, which are projected as 3D images onto nearby physical rooms, walls and other objects in the park.
The patent with the awkward name "virtual world simulator in a real environment" was approved on December 28, 2021. Disney had already filed the patent application with the US Patent and Trademark Office in July 2020.
Other companies using the Metaverse rely on internet-based technology and therefore require virtual reality (VR) or augmented reality (AR) headsets. The Disneylands go the opposite way: They bring digitized experiences into "physical reality" – the real world. The advantage: You don't need a headset.
Disney jumps on the Metaverse train
Disney outlined its vision for the Metaverse in November 2020 when the chief strategy officer for the resorts, Tilak Mandadi, posted a LinkedIn article on it. Excerpts:
"Looking to the future, networked park experiences that overcome physical and digital barriers and open up new levels of storytelling are a very exciting focus for us …
These experiences last for several years, and guests are involved inside and outside the park. They are unique to you, but also social and connected. They are constantly changing, so there is always something new to discover. "
The plan was also mentioned by CEO Bob Chapek in the fourth quarterly report for 2021 a year later:
"We will be able to connect the physical and digital world even more closely to tell stories without borders in our own Disney metaverse."
A bright future ahead?
In an interview with the LA Times, Disney said that there are "currently no specific plans" to use the patent in the near future. The securing of the patent, however, proves the company's intention to have an important say in the development of the Metaverse. The company also uses it to secure certain Metaverse technologies – which, however, have yet to be developed on the basis of the patent.
Disney has i 12 theme parks in the US, France, Hong Kong, Japan and China. These Disneylands attract millions of tourists from all over the world every year. In 2021 alone, the company generated sales of almost 17 billion dollars with its parks, adventure worlds and merchandise products, even though the prevailing pandemic led to temporary closings and restricted global travel.
It will be interesting to see how the combination of Disneyland and Metaverse will be received by the audience.