India is one of the world's largest crypto markets – with Shiba Inu surprisingly coming in third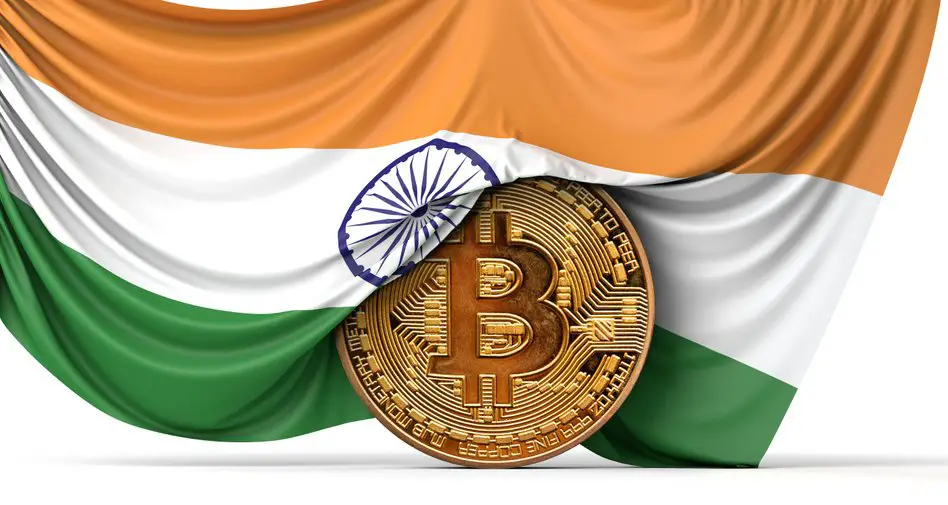 Despite regulatory deficits, India has emerged as one of the largest crypto markets in the world, with Bitcoin at number one, followed by Tether and Shiba Inu. Much of the growth didn't come until 2021, as investors diversified their portfolios due to the uncertainty that came with COVID-19.
Despite its regulatory uncertainty, India has emerged as one of the largest cryptocurrency markets in the world. Much of the growth in the Indian crypto market has come over the past year as investors diversified their portfolios due to the uncertainty that has come with COVID-19. According to data from WazirX, Bitcoin is also by far the most popular cryptocurrency in the Indian market, followed by Tether and Shiba Inu – Ethereum is only fourth.
WazirX is one of the largest and busiest crypto exchanges in India. It now belongs to Binance, says it has over nine million customers and has already processed a trading volume of over $30 billion this year. Over 100 cryptocurrencies are traded.
Tether has been the most traded cryptocurrency worldwide for several months. In the past 24 hours, USDT was traded for $53 billion, more than double Bitcoin's $24 billion and four times Ethereum's value. But Bitcoin is still in  first place in India .
Tether is not far behind in second place, but WazirX did not give exact numbers. A surprise contender on the list is the third-ranked Shiba Inu, which ranks fourth ahead of Ethereum despite being built on Ethereum.
SHIB's astronomical price surge is a major factor behind global trade volume, but there's more to it. In May last year, Ethereum founder Vitalik Buterin transferred two trillion SHIB tokens, worth $40 million at the time, to India for COVID-19 relief efforts. The Shiba Inu developers had given the tokens to Buterin to show the legitimacy of their project, assuming that instead of redeeming them, he would "store" them and thereby phase them out.
After the payment of the two trillion SHIB, the course collapsed by about 30 percent. Buterin also made new enemies with his fundraiser: Some of the developers joined forces to launch a token called Rug Ethereum, whose sole purpose was to dump ETH for Binance Coin (BNB).
Ethereum is ranked fourth in India while WazirX token is fifth. Just like BNB for Binance and FTT for FTX, the WazirX coin serves as a utility token on the exchange, with users getting discounts on fees when trading the token.
Dogecoin, TRON, Cardano and Polygon – all founded by Indians – are also very popular.