Mastercard wants to pay special attention to the scalability of the Ethereum network in 2022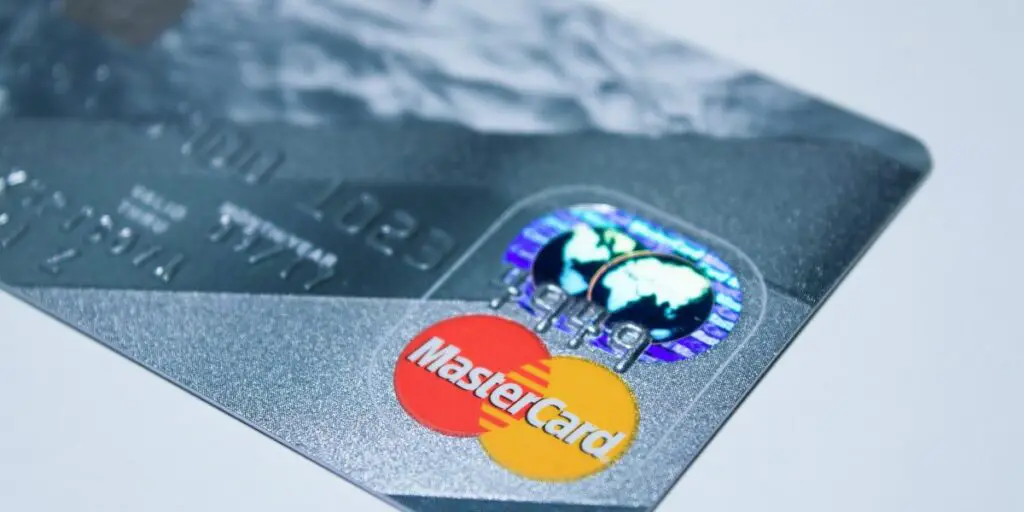 On Jan. 27, Mastercard announced its fourth-quarter 2021 results. During the earnings conference call, CEO Michael Mieback said a focus for the company will be improving the scalability of the Ethereum network.
"We want to help increase the scalability of Ethereum through our ConsenSys partnership," Mieback said. Last year, Mastercard partnered with blockchain company ConsenSys to introduce Ethereum scaling solutions. The common goal was to expand both in the Ethereum mainnet and for private use.
Mastercard will work with ConsenSys to address the issue of scalable applications on the quorum tech stack. This will be done through an offering designed to provide financial institutions with enterprise-level scalability.
When Mastercard announced its investment in ConsenSys, Raj Dhamodharan, Executive Vice President of Digital Asset and Blockchain Products & Partnerships said:
"The accelerated transition of financial services to blockchain is changing the way businesses, governments and people around the world conduct real-time transactions. Our investment in ConsenSys will allow us to accelerate our blockchain innovation and support a growing number of customers actively developing applications on Enterprise Ethereum and leveraging open source technologies and communities."
Mastercard aims to facilitate NFT purchases
Mastercard delivered strong numbers in Q4 2021. The company reported earnings of $2.3 billion, or $2.35 per share, significantly higher than previous estimates.
CEO Michael Mieback further explained that they wanted to expand the company's services and partnerships. This also includes a cooperation with the crypto exchange Coinbase. As part of this collaboration, Coinbase customers will be able to purchase NFTs. Meibach said:
"We are executing on our strategic priorities and are making good progress in scaling new products, strengthening partner relationships and winning new business."
Mastercard has also recently taken initiatives in the cryptocurrency space. Two months ago, the company said it would focus on "crypto-enabling" — meaning the ability to enable cryptocurrency spending, payouts, purchases, and incentives.
In addition, Mastercard is also working with businesses and consumers in Asia Pacific to gain access to crypto-linked credit and debit cards. This will allow Mastercard customers to easily exchange cryptocurrency for fiat. To this end, Mastercard has formed partnerships with CoinJar, Bitkub and Amber Groups, among others.
There is also a new partnership in the USA with Bakkt. This should make it easier for banks, fintechs and traders to accept and offer crypto solutions and services.
The Mastercard New Payment Index found that 77% of millennials are interested in learning more about cryptocurrencies, and 75% said they would use cryptocurrencies once they understood them better.