Solana is already reporting the second network outage in the new year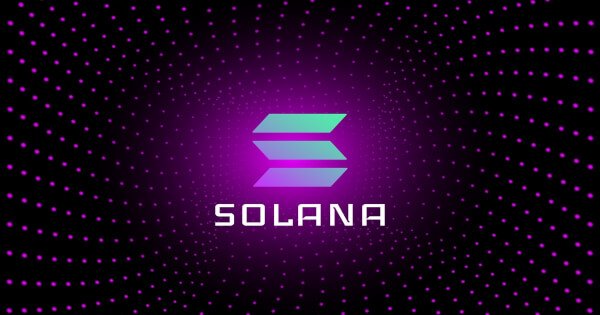 The Solana network is again affected by network instability with subsequent outage – the second this year and the fourth in six months.
The most recent incident occurred on April 21/22. January and lasted 30 hours. There have been many failed deposit and withdrawal attempts and the volatility of price data has resulted in unlawful liquidations. The grid failure is attributed to liquidation and arbitrage bots that saw their big opportunity in the recent market crash:
"Liquidation and arbitrage bots started submitting high volume of transactions to win liquidations and trades."
Solana network failure due to bots
The bots took advantage of the network's cheap transactions and high profitability of successful arbitrage trades. Thousands of duplicate transactions caused validators to fail due to lack of filtering and suppress legitimate user transactions. The situation was made worse by the volatility of price oracles, which increased the number of failed transactions.
In an effort to restore network functionality, engineers made changes to the system and released version 1.8.14. In addition, Solana assured users a 50% liquidation penalty refund for those liquidated during the incident. Those affected by abnormal volatility received a 100% refund.
Solana users took to Twitter to vent their frustration despite the network being touted as a potential "Ethereum killer." The network boasts better characteristics than rival Ethereum in terms of scalability, transaction speeds, and gas fees, among others. A recent report by JPMorgan showed that Solana is gradually edging Ethereum out of its role in DeFi and NFTs. Will it stay that way?
History repeats itself
The constant outages tarnish Solana's reputation and bode ill for the company's future. Solana was once popular with institutional investors, but their skepticism about the web is likely to increase even further.
At the beginning of the year, the network went down for the third time in six months due to a DDoS attack – Distributed Denial of Service. In mid-December, the outage was due to network congestion following the launch of a new NFT collection, and in September, Solana was down for 16 hours due to transaction congestion.
SOL has lost 36% in value due to the recent default. At press time, the price was $85.26, down another 16.3%. From the high of $260 on Nov. 6, the loss is 65.8%.