Polygon partners with phone manufacturer Nothing to bring Web3 technology to mobile customers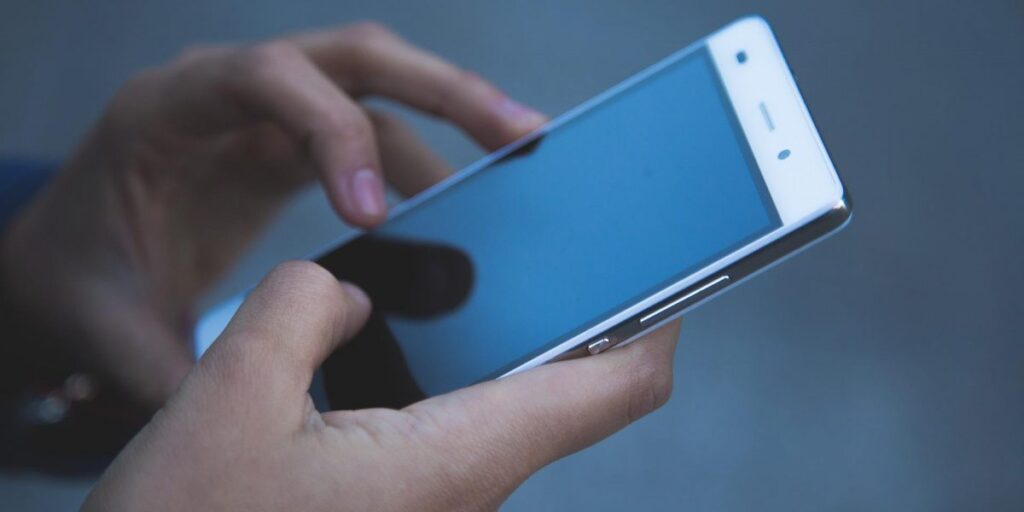 Polygon has partnered with Nothing to provide mobile users with simple, no-fuss access to Web3 technology.
Nothing will launch its first smartphone, the Nothing Phone 1, on July 12th.
Ethereum decentralized scaling platform Polygon partners with phone maker Nothing to integrate Web3 technology. Polygon announced the partnership with Nothing and said the technology will be integrated into the Nothing Phone 1. The company will showcase the transparent, boxy cellphone in a virtual event.
Polygon and Nothing have been working together for months to develop the partnership and advance the development of the project. The agreement begins with an NFT Members Club, where the scaling platform's NFTs will be available to those supporting the phone maker's crowdfunding drive. People who pre-order the Nothing Phone 1 will also have access to the NFTs. Nothing 's Black Dot NFTs holders have early access to certain products and events, as well as other benefits.
Polygon apps and games
The mobile phone provides access to apps and games on the Polygon platform. In addition, Nothing Phone 1 will have access to Polygon's payment features and future features, including Polygon ID. Polygon Vice-President Arjun Kalsy said:
"How can we get even closer to the customer? The largest distribution platform in the world is the mobile phone. Basically, the timing was right that we can now make this technology accessible to the masses."
He revealed that Nothing found out about Polygon through one of the VC backers of the February funding. The Ethereum scaling platform raised $450 million in the funding round led by Sequoia Capital India. The Vice President expressed surprise at the Nothing team's in-depth knowledge of Web3. He said he was intrigued from the first conversation. He confirmed that "they understand how Web3 works".
Kalsy spoke about the need to help customers take back control in a decentralized world. He explained that customers must sign in with either a Google ID or an Apple ID before they can access an Android or Apple phone. He added that "to an extent, the customer owns Apple or Google, right? Therein lies the value."
Solana is also working to bring crypto and NFTs to a larger audience by simplifying Web3 on smartphones. Unlike Polygon, Solana makes its own smartphone. Kalsy indicated that he prefers partnering with a phone company so each alliance can focus on its expertise.
"Can we build a mobile phone? I'm sure we can. But would we build the best mobile phone in the world? no This is something Carl and HTC and the Samsungs, LGs and Apples of the world do best."