Tesla Sells 75% of its Bitcoins – Cash Flow Problems?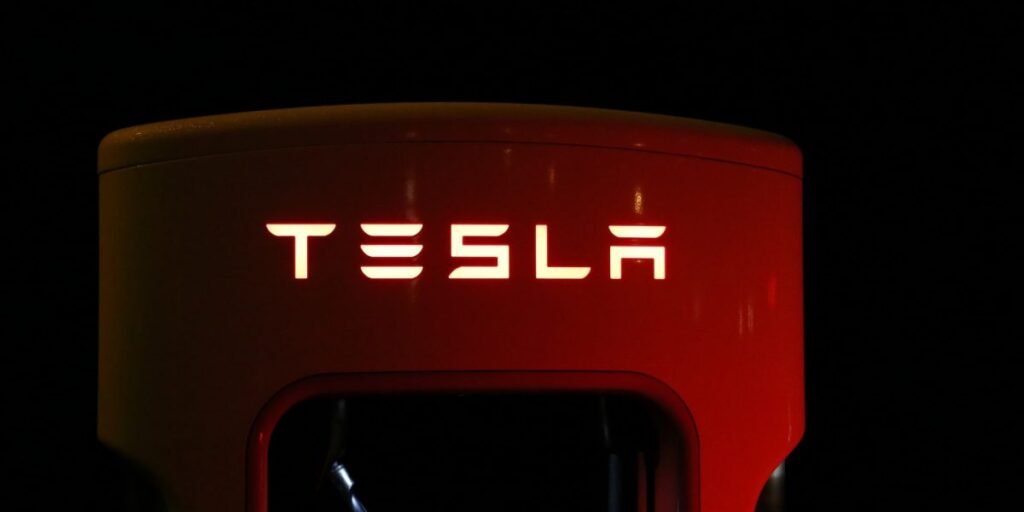 According to Elon Musk, the reason for selling the bitcoins to maximize the company's cash holdings is the uncertain business development in China.
Tron boss Justin Sun sees three reasons why the sale of Tesla bitcoins is good for the bitcoin community.
On July 20, electric car maker Tesla confirmed that it sold 75 percent of its Bitcoin holdings in the second quarter. The company said it received $936 million in cash for this.
Tesla gave the reason that the uncertainty about the COVID lockdowns in China led to the decision. In April, Tesla had to close its Shanghai factory for more than three weeks. Musk explained :
"The reason we sold part of our bitcoin holdings is because we don't know when the Covid lockdowns in China will ease, so we want to maximize our cash position. This should not be taken as a judgment on bitcoin. We were concerned about the company's overall liquidity."
Tesla has taken further measures given the current uncertainty in the global market; as with other global companies, jobs were cut.
Although Tesla has now sold three quarters of its bitcoins, it continues to hold all of its dogecoins (DOGE). Musk:
"And we haven't sold any of our dogecoins."
Impairment charge: $106 million
Zach Kirkhorn, CFO at Tesla, said the company made a small profit from the BTC sale. Kirkhorn said the realized gain was offset by impairment charges on the remaining holdings, resulting in a negative $106 million on the income statement, which is included in restructuring and other.
Elon Musk further shared:
"The company is certainly open to increasing our Bitcoin holdings in the future."
However, given the current situation, this will not happen any time soon. Currently, Tesla is grappling with major operational challenges while facing a contracting market. Due to the shutdown of manufacturing in Shanghai, Tesla's car production fell by 15 percent in the second quarter of 22 compared to the first.
Bitcoin has come under selling pressure again due to Tesla news. After surging above $24,000 on July 20, it fell below 23,000. Bitcoin is currently trading near its 200-week moving average of $22,800, which is a key resistance.
Why is Tesla's Bitcoins sale good news?
While the bitcoin community isn't happy that Tesla is liquidating much of its holdings, the sale could still be good news, believes Tron founder Justin Sun. He gives three reasons:
The market no longer needs to worry about Tesla selling bitcoin
The sale shows how valuable Bitcoin is to all major companies in supporting cash flow
The Tesla bitcoin transaction sets a positive precedent for all bitcoin holding companies. We believe that more large companies will buy Bitcoin in the future.