Polygon releases system for on-chain identification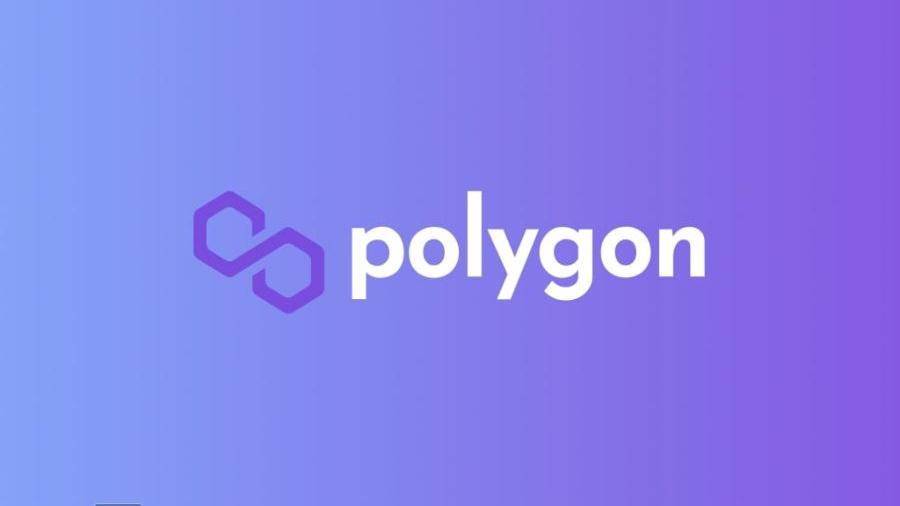 Ethereum sidechain Polygon releases a system for on-chain identification of users called Polygon ID. The project was in a closed test phase for a year. User data should be better protected. Cardano founder Hoskinson considers functions of this type to be groundbreaking.
Polygon releases system for on-chain identification
After about a year of the closed test phase, Polygon released the new system called Polygon ID yesterday, which should allow on-chain identification of users. However, since it is based on zero-knowledge evidence, it aims to protect sensitive data better than has previously been possible.
KYC found its way into the crypto industry years ago. Since then, users have often had to identify themselves in order to be able to access certain products at all. Sensitive personal data that the user has to disclose is then stored on central servers. For attackers, these represent a valuable target – possibly to the detriment of users.
Among other things, in order to minimize this risk, so-called DIDs (Decentralized Identifiers) should be used. A prominent advocate of this approach is Ethereum co-founder and Cardano founder Charles Hoskinson .
As early as November 2022, the American announced at a conference that identity was the bottleneck in the crypto industry. According to his knowledge, this must be queried via blockchains. This is the only way to prevent states from gaining control over cryptocurrencies.
ID allows privacy thanks to zero-knowledge proofs
The special thing about Polygon ID: The system allows a certain privacy thanks to zero-knowledge proofs. In this way, web infrastructure can query the identity of a user without receiving identifying information. Although the user does not ultimately remain anonymous, the number of places where he has to reveal himself is reduced.
An interesting use case is direct trades between fiat and cryptocurrencies. Users could interact directly with a payment service provider in connection with their wallet without having to go through their own KYC process.
Polygon ID enables regulatory compliance for both the Web2 and Web3 industries. Credential reusability and autonomy also reduces the cost, time, and complexity of user onboarding and identity verification.
Explains polygon. Then you add:
The future is self-determined.