Reserve Bank of Australia warns Australians about cryptocurrency and questions their validity and growth in 2021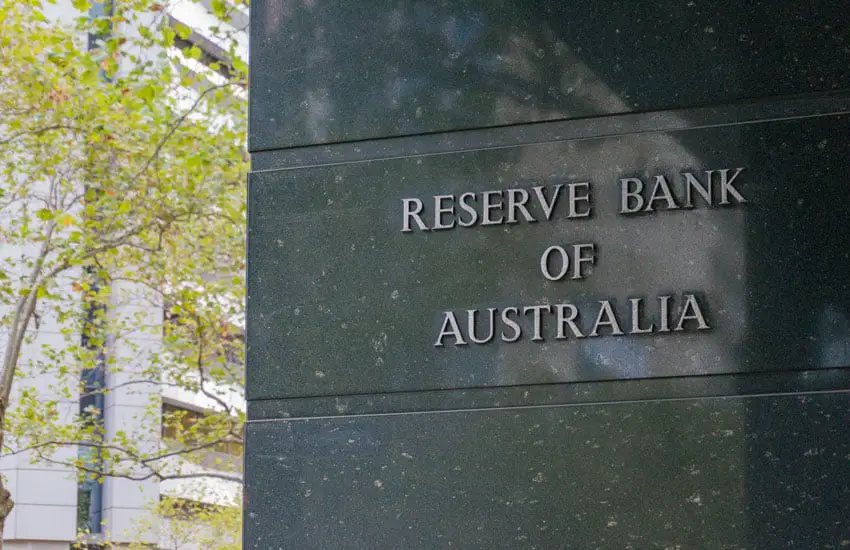 The cryptocurrency market has benefited greatly from the growing global demand. This year has seen Bitcoin have reached a trillion market capitalization, and Meme currencies such as Dogecoin and Shiba Inu have reached their all-time highs. The growing demand for cryptocurrencies has forced the Reserve Bank of Australia to issue a warning to Australians as it casts doubt on the entire cryptocurrency sector.
Addressing the Australian Corporate Treasury Association, Tony Richards, head of payments policy at the RBA, offered information on crypto assets, stablecoins, central bank digital currencies (CBDC) and distributed ledger technology.
According to Richards, the amount invested in cryptocurrencies, specifically in major meme currencies such as Dogecoin and Shiba Inu, is questionable and dangerous for investors, as they do not have clear useful functions.
The recent boom in this area is perhaps best illustrated by the fact that Dogecoin, a cryptocurrency that started as a joke in late 2013, had an implied market capitalization of up to $ 88 billion as of June of this year. And the Shiba Inu token, which appears to be equally free of any useful functions, is currently the ninth largest cryptocurrency, with a market capitalization of about $ 26 billion.
Richard Tony's three factors that could collapse the cryptocurrency market
A recent survey by Finder Consumer Sentiment Tracker revealed that 17% of Australians own cryptocurrencies, with their total holdings amounting to $ 8 billion. However, Richards considers these figures to be misleading. According to him, this "supposed" growing adoption of cryptocurrencies is motivated by influencers and celebrity tweets.
Some surveys have claimed that around 20 percent of the Australian population owns cryptocurrencies, and one claimed that only Dogecoin was held by 5 percent of Australians. I must say that these statistics seem little credible to me.
Richards further mentioned that speculative demand from the cryptocurrency market is set to reverse, as he highlighted three factors that could reduce their use cases.
According to him, investors will soon pay more attention to policy makers and regulations rather than fear, uncertainty and doubt (FUD), and fear of missing something (FOMO). Furthermore, he believes that governments around the world will soon crack down on energy-intensive cryptocurrencies such as Bitcoin, along with possible anti-anonymity policies by tax authorities to fight tax crimes. He believes this would cause a massive market pullback.
His position has been rejected by several key players in the sector, such as Senator Andrew Bragg, the main promoter of cryptocurrency regulation in Australia. According to him, the RBA is shortsighted when it comes to cryptocurrencies, as it ignores the usefulness and value of technology to the economy.Steve Vallas, Managing Director of Blockchain Australia, also objected to Richards' speculative approach argument.
Some regulators maintain a narrow and unhelpful focus on speculative elements in the sector. This perspective overlooks the remarkable construction of infrastructures that has taken place in recent years.