Ripple launches "Liquidity Hub" for finance firms, plans to offer 6 cryptocurrencies and DeFi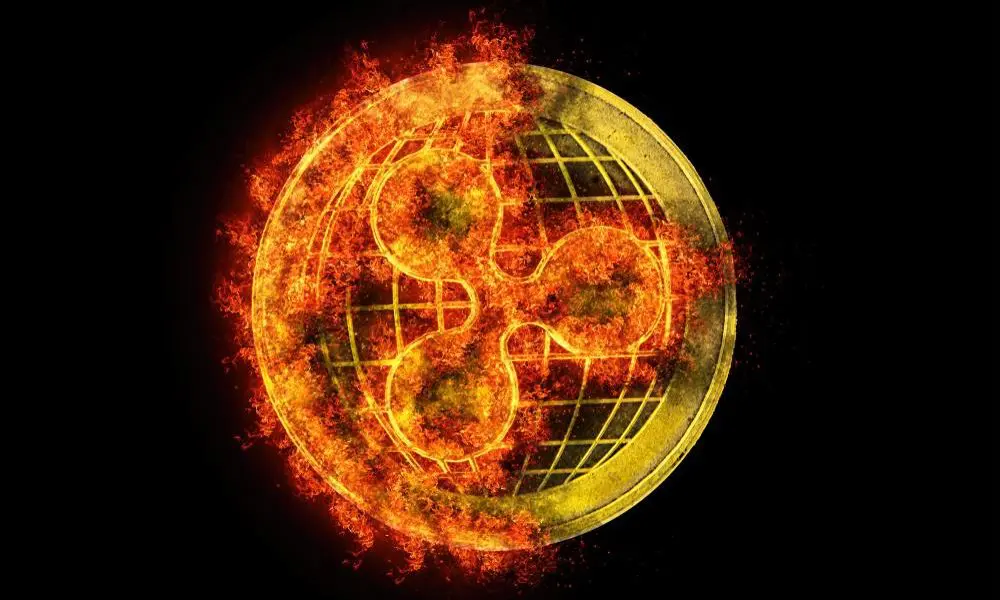 Ripple Labs has announced a "Liquidity Hub" to allow financial institutions and clients to offer cryptocurrency services. Unveiled in a blog post on Nov. 9, the fintech firm touts the project as a "crypto-first future." Every company will at one point require a digital asset strategy, Ripple noted.
Notably, the new service will give Ripple's enterprise clients access to cryptocurrencies from different providers in the broader crypto market. These include exchanges, market makers, and over-the-counter (OTC) trading desks, giving businesses access to "deep liquidity." Businesses will also provide their customers the ability to buy, sell and hold crypto assets at prices optimized through Smart Order Routing.
Initially, the Ripple Liquidity Hub will support Bitcoin (BTC), Ethereum (ETH), Litecoin (LTC), Ethereum Classic (ETC), Bitcoin Cash (BCH), and XRP. Notably, the company said that the availability of these assets will vary by geographical location. In the future, Ripple will make more crypto assets, including NFTs, available.
So, what does the deal mean for Ripple?
The "turnkey solution," as Ripple calls it, will prevent "long and resource-heavy integrations through a streamlined API." It will also do away with "pre-funding requirements to free up working capital." Moreover, financial institutions will benefit from new revenue streams through the additional services they provide.
According to RippleNet General Manager Asheesh Birla, this crowdsourcing technology has been underpinning Ripple's On-Demand Liquidity (ODL) product. The latter has been functioning for nearly two years.
Our customers would want access to the same trusted one-stop shop for buying, selling, and holding crypto assets that have powered our extensive work with financial institutions,
Presently, the service is in the preview stage, with a launch expected in 2022. Interested parties are encouraged to apply through a waitlist available on the Ripple website.
Ripple's first partner for the alpha version of its Liquidity Hub is Coinme, America's first licensed Bitcoin ATM company. The company will utilize Ripple's crowdsourcing technology, and additional functionalities of the Liquidity Hub as they become available.
Side notes
With time, Ripple also intends to dive into DeFi functionalities such as staking and yield farming. Birla noted that it's only logical for clients to want the next generation of services after buying and holding Ethereum. For this reason, the company will soon support wrapped XRP (wXRP) on the Ethereum network. This allows easy interaction between XRP holders and DeFi protocols.
Ripple remains entangled in its lawsuit with the Securities and Exchange Commission (SEC). In the latest proceedings, Magistrate Judge Sarah Netburn ordered the company to produce video and audio recordings of its internal meetings as evidence for the case.