Twitter Is Developing a Crypto Division to Examine Decentralized Apps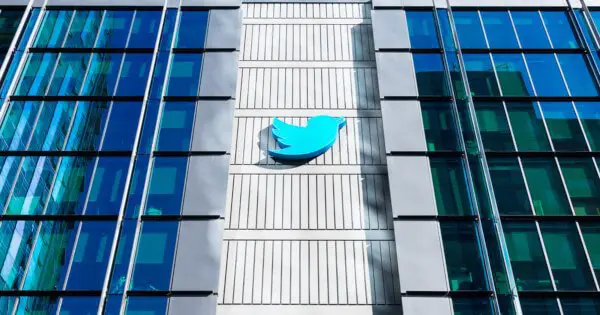 Twitter Inc is developing a crypto team described as a division for "all things blockchain at Twitter" called Twitter Crypto.  
In a press release on Wednesday, November 10, the social media giant announced that the team will set the strategy for the future of cryptocurrency at and on Twitter.
As a result, Twitter has hired Tess Rinearson as the team's engineering lead to help set the strategy moving forward. Rinearson joins the company having led engineering teams at crypto startups such as Chain, Tendermint, and Interchain.  
The crypto team will play three important major roles. First, the team will examine how it can support the rising interest among creators to use decentralized apps to manage virtual goods and currencies and support their work and communities. 
The team will also examine how ideas from crypto communities can assist in pushing the boundaries of what is possible with identity, community, ownership, and more. 
Lastly, the team will work closely with Bluesky, an independent Twitter-funded effort, to create a decentralized social network standard.
Rinearson's team will work under Chief Technology Officer Parag Agarwal, who will assist in setting the direction of the team.
The hired team will help drive Twitter's focus on decentralizing social media. The firm stated that there is huge and rising interest among creators to use decentralized apps to manage digital goods and currencies. 
Rinearson's team will focus on such issues, with a long-term goal of examining how ideas from cryptocurrency can help the company push the boundaries of what's possible with ownership, identity, community, and many more.
Twitter Giving Crypto Market Boost
The latest development signals how Twitter is getting serious with cryptocurrency and it is no secret where the interest comes from. Jack Dorsey, Twitter and Square CEO, have been vocal about the technology, especially Square Inc.
As previously reported, Square payment firm announced plans to create a hardware wallet where Bitcoin can be stored offline and online and as an avenue where the crypto can be bought and sold for traditional currencies or other virtual coins.
In early October, Twitter created a new feature that allows users to tip their favorite content creators using Bitcoin. The feature, named Tips, allows Twitter influencers to earn money from  anywhere in the world without any geographical restrictions.
Also, in mid-October, Dorsey announced that Square is planning to build a Bitcoin mining system that would be available to the public, allowing individuals and businesses to easily mine Bitcoins.
Image source: Shutterstock