Shark Tank investor Kevin O'Leary all set to double crypto holdings in next quarter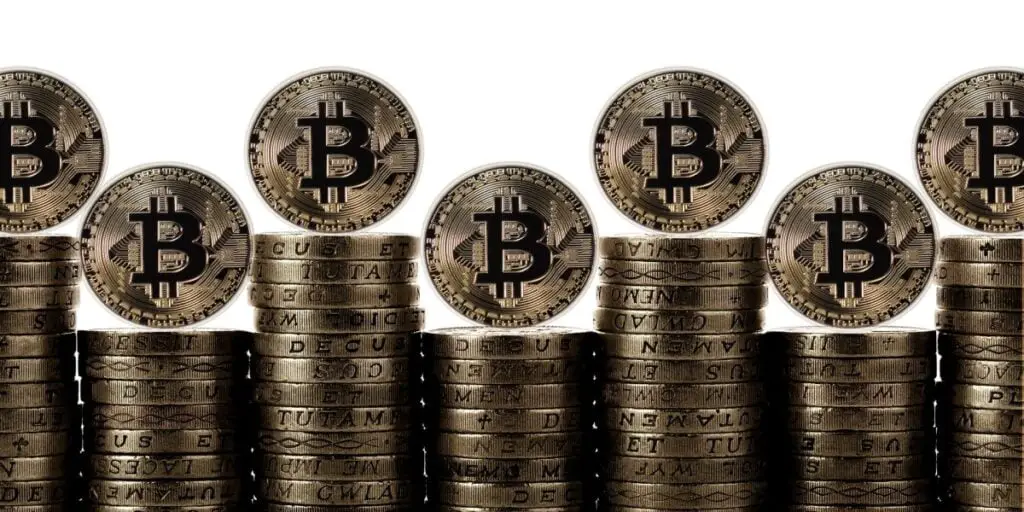 In a major revelation, popular Shark Tank investor Kevin O'Leary said that he will be doubling his crypto holdings by the end of this year. Currently, O'Leary's portfolio has 3 percent exposure to cryptocurrencies. The celebrity investor plans to increase this to 7 percent by the year-end.
"I want to raise my exposure to crypto — currently at 3% — to 7% by the end of the year," he said during an interview with CNBC's "Capital Connection" on Monday. However, O'Leary is keenly waiting for the U.S. authorities to make a decision on cryptocurrencies.
The investor also believes that if cryptocurrency becomes a legitimate asset class, "trillions of dollars" can pour into the crypto market. O'Leary said that he's certainly more bullish on digital assets and wants to allocate more capital from his personal portfolio. However, he's not willing to go against the regulators.
I don't want to get involved in crypto if the regulator says it's not okay,

I can't afford to be offside, I cannot afford to be non-compliant.
O'Leary believes that the U.S. regulators can recognize cryptocurrencies as institutional asset class. But he isn't sure as of now when that will happen. Besides, the popular investor noted that unlike traditional asset class, the infrastructure for crypto is lacking.
Unlocking a trillion-dollar opportunity
O'Leary said that once the regulators finally approve digital assets as institutional asset class, there will be "trillions of dollars of interest waiting to come on board".
The Shark Tank investor is a bit optimistic of Bitcoin exchange-traded funds (ETFs) coming to the market. Furthermore, if regulators treat BTC as an asset class, O'Leary expects the flood of another trillion dollars coming to Bitcoin. "This is not going away, this is the new asset class," he said.
While O'Leary certainly looks utlra bullish on Bitcoin, he hasn't been this positive always. Back in 2019, O'Leary called cryptocurrencies 'garbage'. Bitcoin is essentially a "digital name" and its "worthless", he added.
It looks like O'Leary had a change of heart and mind having seen the massive crypto rally over the last year. Besides, amid all the ongoing economic uncertainty, institutional players have accelerated Bitcoin adoption.
We have seen major institutional inflows coming to Bitcoin and the overall crypto space over the last year. Several traditional institutions have also been seeking exposure to crypto assets recently. This includes hedge funds, pension funds etc.
Singapore's DBS bank confirms crypto demand
In the latest development, senior executives at Singapore's DBS bank confirmed the continued investor interest in crypto trading. The banking giant announced its own DBS Digital Exchange last year in December 2020.
The exchange currently supports trading for Bitcoin (BTC), Ethereum (ETH), Ripple (XRP), and Bitcoin Cash (BCH).