CNBC's Jim Cramer: Dogecoin is a security and will be regulated soon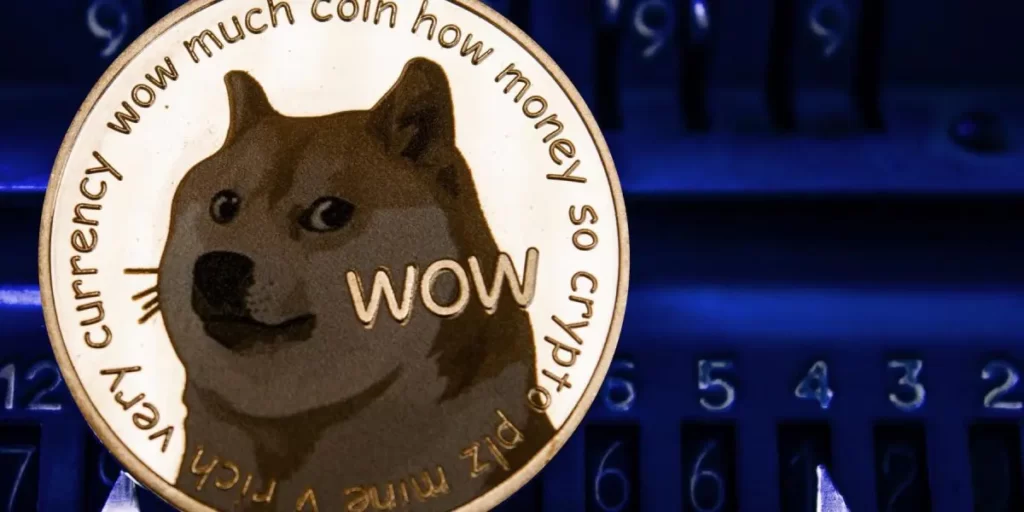 Jim Cramer, host of the CNBC show Mad Money and a proven crypto critic, has issued a warning to Dogecoin investors. The purpose of the meme cryptocurrency is solely to collect fees for crypto exchanges. In addition, DOGE is a security that will soon be regulated by the US Securities and Exchange Commission SEC.
Cramer has criticized cryptocurrencies on several occasions. For him they are a "gamble on the psychology of the crowd". Even when DOGE was at its peak in April 2021, Cramer made allegations.
Cramer: Dogecoin will fall under the Securities Act
His latest tweet about cryptocurrencies reads like this:
"Please be careful with Dogecoin… It is safe, it will be regulated. We will find out how many there are and how many are created each day to make money for the exchanges."
Dogecoin co-inventor Billy Markus sarcastically urged Cramer to form:
"…please learn how blockchain works. It is already known how many there are and how many are being created every day. It is in public code on the public blockchain, easily visible to anyone."
In addition, Markus notes that Dogecoin does not pass the Howey test. The Howey test is so named for a US Supreme Court precedent used to define whether a transaction is an investment treaty or not. Markus added that it is a proof-of-work cryptocurrency that is 99.5% comparable to Bitcoin. However, the SEC did not classify it as a security, according to a public letter dated October 1, 2019.
Regulation of cryptos this year
In a recent CNBC interview, SEC Chairman Gary Gensler clarified that all crypto projects that raise funds from private individuals fall under US security laws. And while he declined to comment on any cryptocurrency, he urged such projects to register with the regulator immediately. Analysts are expecting tougher measures and actions towards the crypto industry from the regulator this year.
More on the topic: Jay Clayton calls for proactive regulation of crypto technology
DOGE, the 11th cryptocurrency by market value, was trading at $0.152370 at press time. That's down 9.7% on the day, like Bitcoin, which now trades at $38,087 after Friday's price plunge.
Analysts think the dogcoin is due for a price reversal. One of them is Rafaela Rigo, who believes Dogecoin could hold $0.16 support before rebounding and starting an uptrend.