Walmart goes into the Metaverse – own cryptocurrency and NFT collection are planned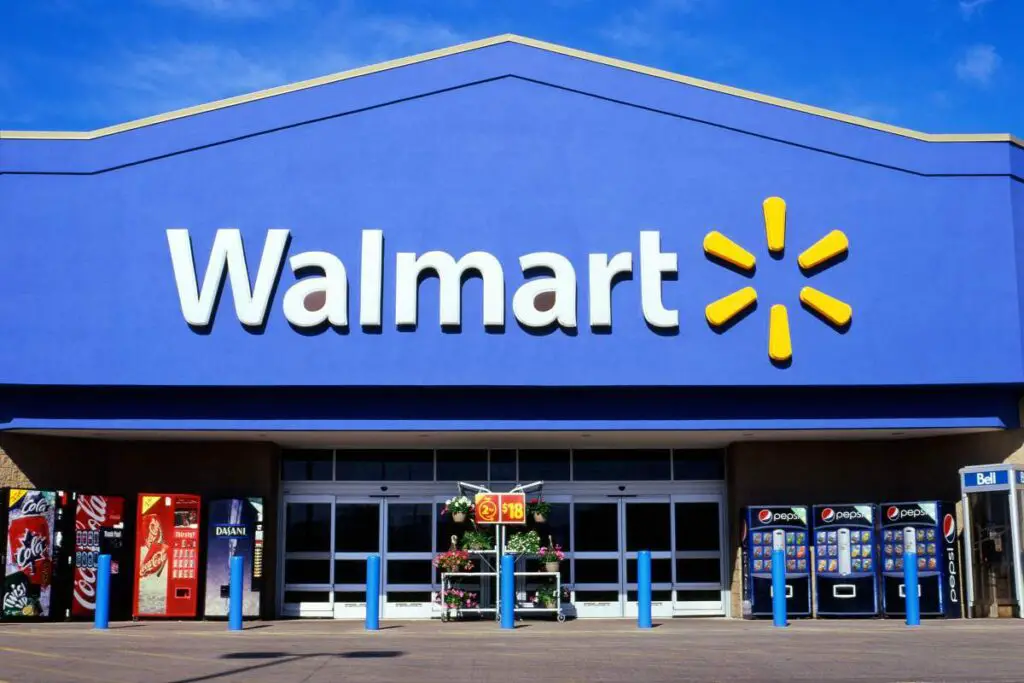 Retailer Walmart — the world's largest employer with more than two million employees — announced on Jan. 16 its plans to enter the much-heralded world of the Metaverse. As CNBC reported, over the past month, Walmart has applied for trademark protection for several new brands specifically for the Metaverse.
Walmart is also planning its own cryptocurrency, as well as a collection of non-fungible tokens (NFTs). One of Walmart's trademark filings mentions "physical fitness training services" and "health and nutrition classes" to take place entirely in a VR/AR environment.
In addition, the company has announced its intention to provide and sell virtual goods. This includes home decor, toys, electronics, sporting goods and other personal care products.
According to the US Patent and Trademark Office, Walmart filed its application on December 30th. Walmart commented on this development:
"Walmart is constantly exploring how new technologies can shape the shopping experience of the future. We are constantly testing new ideas. Some ideas become products and services that make it to customers. We test and discard others and learn from them."
Walmart has not yet provided any further details on the trademark applications it has filed.
More and more companies are going to the Metaverse
Ever since social media giant Facebook announced its name change to Meta, companies have been rushing to grab a piece of the Metaverse pie. We also saw the ripple effect on the crypto projects where several Metaverse projects got off to a good start. Patenanwealt Josh Gerben has this to say about WallMart's entry:
"Your requests are very intense. They contain a lot of language that shows there is a lot of thought going on behind the scenes about how cryptocurrencies, the metaverse, and the virtual world that seems to be forthcoming or already there are going to be dealt with."
The enthusiasm for Metaverse and NFTs is not limited to a specific sector. Thus, on November 21, the sports outfitter Nike announced a series of applications for the sale of virtual branded sneakers and clothing. Also, Nike teamed up with Roblox to create an online metaverse world called Nike-Land. On December 21, Nike bought the virtual sports shoe manufacturer RTFKT.
Other apparel brands such as Gap, Adidas and Under Armor have seen a good response selling their NFTs on the OpenSea marketplace.
CB Insights recently published a study on why big brands are turning to NFTs. It notes that NFTs allow companies to tokenize physical products while reducing online transaction costs.
More on the topic: The Walt Disney Company secures a Metaverse patent for their Disneylands