TON price explosion: Why the coin is rising by 82 percent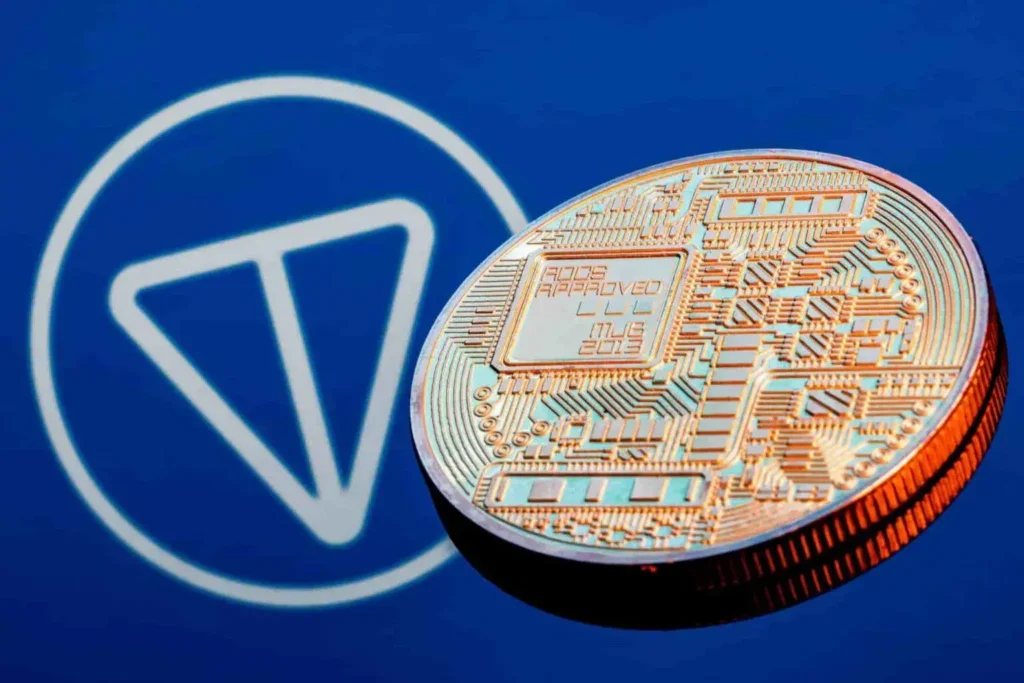 Tocoin (TON) has seen an enormous price explosion in the last few weeks. The Cryptocurrency, founded by Telegram in 2018, is currently the weekly winner among the 100 largest cryptos. The project is also constantly improving in other ways. What's behind it and why is the euphoria so great right now?
Tocoin price explosion: Why the coin is rising by 82 percent
In the last 30 days, Tocoin (TON) has seen a price explosion of 82 percent. At the time of going to press, the cryptocurrency, which was launched by the messaging service Telegram, was worth $2.50.
This puts Toncoin in ninth place among cryptocurrencies by market capitalization, which is around 8.6 billion US dollars. In the last seven days alone, the coin's price rose by 30 percent, putting it at the top of the 100 largest cryptos in the weekly trend.
But why is TON experiencing such a strong price explosion right now? Telegram is largely to blame for this. The messenger service decided to get back into the project after initially saying goodbye in 2020.
Yesterday the TON Foundation announced its collaboration with Telegram. Ton Space is now accessible to 800 million users.
The background to this was disputes with the US Securities and Exchange Commission (SEC). This resulted in Telegram being excluded from the crypto project and a fine of $18.5 million.
However, at the beginning of September, TON announced that it would be moving its headquarters to Switzerland – more precisely to Crypto Valley Zug. Telegram would like to firmly reconnect its own crypto project in this way. The messenger service wants to implement the cryptocurrency.
The USA, where the regulatory conflicts surrounding TON have not been resolved, should be excluded by Telegram from the new functions surrounding Toncoin in order to prevent legal consequences for Telegram.
Telegram sees TON as having a promising future
Telegram recently announced that it viewed TON as promising and a significant further development. The company therefore no longer wants to be prevented from working on the project.
A week ago, Telegram introduced a wallet called Ton Space, which is now implemented in Telegram. The non-custodial wallet is easily accessible to the approximately 800 million Telegram users worldwide. This move can accelerate crypto adoption.
In the past, TON has achieved great success by selling tone domains. Individual domains brought in millions. The domains can be used as a classic web domain or connected to crypto wallets.
In the future, Telegram users will also have the opportunity to connect their tone domain with their account so that they can be found more easily within the messenger service.
Telegram is also planning a project called Telegram Ads . You would also like to integrate your own cryptocurrency there. Users who place advertising via the new service should receive benefits if they use Toncoin.