Why KuCoin Burned Millions of Dollars in ETH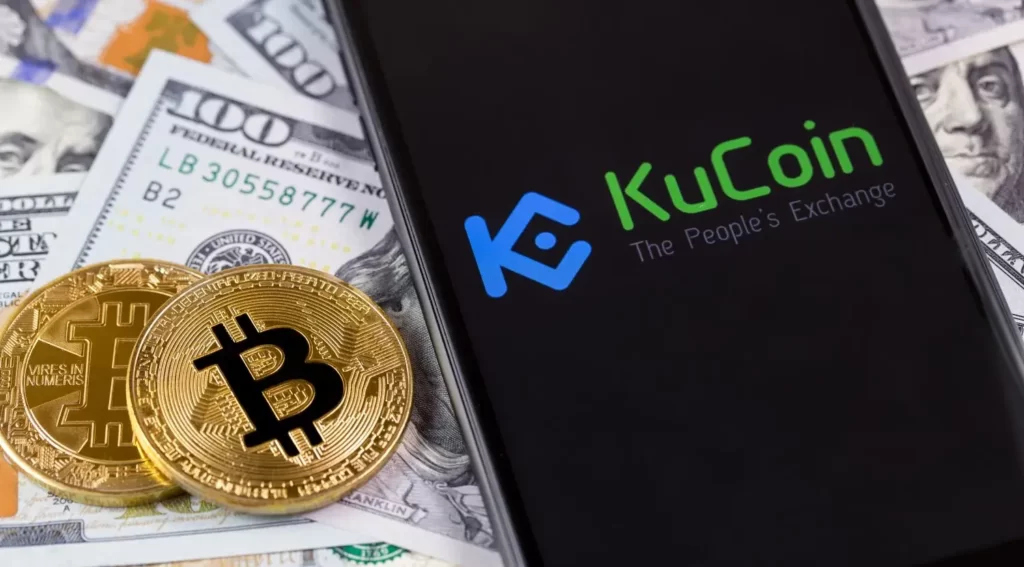 In September 2021, crypto exchange KuCoin wiped out several million US dollars in Ethereum and Tether. To this day it remains a mystery why this happened. Apparently it is a system-internal or a human error.
Why KuCoin Burned Millions of Dollars in Ethereum
Crypto exchange KuCoin burned millions of dollars in Ethereum over a three-day period in September. To date, it has not been finally clarified why this happened. Apparently this was an error.
Conor Grogan recently became aware of the incident. Grogan is the director of the US crypto exchange Coinbase , which is currently expanding worldwide.
The American asked himself why so many ethers are owned by the zero address. Ethereum's blockchain address 0x00000000000000000000000000000000000000000 is not controlled by anyone and is only used for token destruction.
But the fact that Ethereum (ETH) also ends up there is unusual. Normally, tokens or tokens of newly tested standards are received at the burn address ERC-20.
"Thousands of KuCoin addresses sent tens of millions of dollars worth of ETH to the Ethereum Burn address. That was in September 2021 – I don't think anyone ever noticed 🤷‍♂️." Write Grogan on Twitter.
In addition to Ether itself, KuCoin also sent large amounts of the stablecoin Tether to the address. The funds sent in will never be accessed by anyone again, they are lost forever.
The funds destruction began on September 7, 2021 and lasted for three days. To date, no clear information about the background can be found. Individual users mention that there was a technical error in KuCoin's systems, which was subsequently corrected.
"Your wallet system had an error. I think they managed to restore the tether." writes a user. Accordingly, KuCoin may have received the lost USDT reimbursed by the publisher Tether.
True background remains a mystery
Other users, on the other hand, suspect human error or intentional manipulation by an employee of the crypto exchange. Meanwhile, the true nature of the KuCoin burn remains a mystery.
Shortly after the strange transactions, blockchain analysts at SlowMist became aware of the incident, a blockchain security official revealed on Twitter. However, the user @IM_23pds does not provide any further details.