Binance is Reportedly Under Investigation by the CFTC, Involving Inside Trading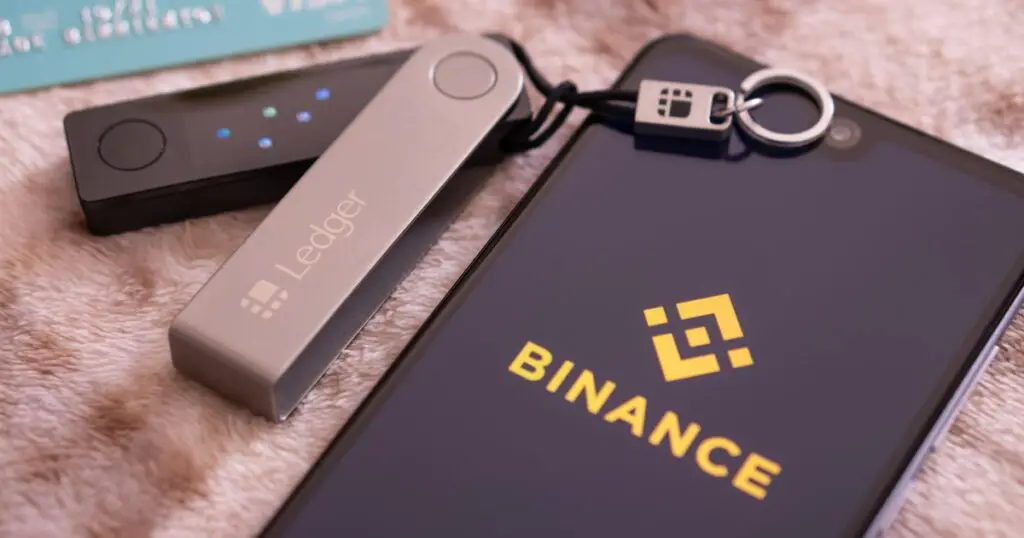 Binance cryptocurrency exchange has come under the regulatory radar again, and this time, it is with the United States Commodity Futures Trading Commission (CFTC).
According to a Bloomberg report recently, the derivatives regulator is notably investigating the company for possible insider trading and market manipulation.
As the world's largest digital currency trading platform, Binance is believed to have access to a number of customer orders. According to the agency, it considers that some of its staff could leverage to trade on these orders before executing them. The report states that the CFTC has been reaching out to potential witnesses, as confirmed by anonymous sources profiled by Bloomberg.
Per the report, the exchange has not been accused of any wrongdoing yet, and the investigations may notably not lead to legal action. The commission, alongside the Department of Justice (DOJ), has notably kept its eyes on Binance for a few months now. The report states that it could be some time before the agencies decide whether to pursue enforcement actions.
A Binance spokesperson debunked the possibilities of insider trading, stating that the firm has a "zero-tolerance" policy for insider trading and a "strict ethical code." With an affirmation that the exchange cannot do anything to hurt its customers, the spokesperson added that Binance's security team has long-standing guidelines for investigating wrongdoing and holding workers accountable, with termination being the minimal repercussion.
Binance has notably had it rough with regulators around the world in the past couple of months. While the current CFTC investigation is primarily centred on market exploitation, other market watchdogs from Japan, Italy, and Malaysia are onto the firm for illegally operating in their countries.
In the US, the DOJ and the Internal Revenue Service (IRS) are also looking at whether Binance has been used for money laundering. Should Binance be found guilty of these broad compliance irregularities, it can cost the firm millions of dollars in settlement. This fate was suffered by the BitMEX Derivatives Exchange, which paid $100 million in settlement with the CFTC and Financial Crimes Enforcement Network (FinCEN).
Image source: Shutterstock