Solana still investors' favorite despite last week's network outage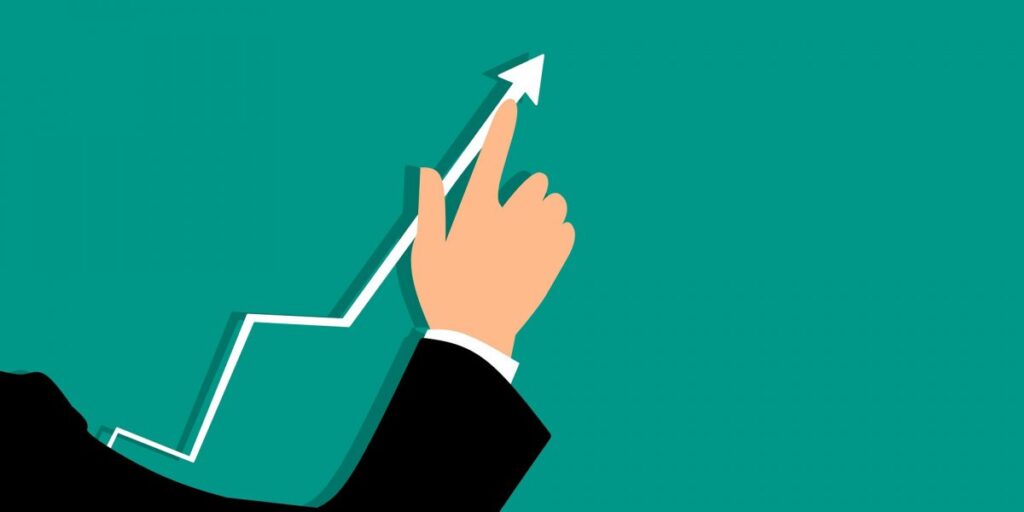 Last week, the Solana (SOL) network suffered a denial-of-service (DoS) attack lasting over 17 hours. Unfazed, institutional investors still indulged in SOL, with inflows just shy of $5 million recorded over the same period.
The Solana Foundation attributed the issue to "resource exhaustion" following a flood of transactions reaching 400,000 TPS. The events leading up to the outage happened during the launch of an initial decentralized exchange (DEX) offering. The debut was hosted by the networks' DeFi protocol Raydium.
With the networks' distributed nodes overwhelmed by transactions, the network crashed due to high memory demand. Eventually, Solana's block production halted with failure to reach a consensus over the blockchain's status.
As a solution, Solana's blockchain validators decided to update and restart the network. This created a hard fork from the last confirmed block. Coordinating the restart required 80 percent of validators and 14 hours for the network to start running again.
The drawback was a rare issue, the Solana Foundation report reads. The Foundation will, however, complete an additional extensive technical postmortem in the upcoming weeks.
Solana and institutional investors
Despite the technical hitch, Solana investment products saw inflows of $4.8 million last week, CoinShares reports. It seems investors chose to disregard the fracas as a minor setback rather than an inherent issue of the network. Investors, however, bet bigger on Bitcoin and Ethereum with the digital assets witnessing inflows of $15M and $6.6M respectively.
Speaking of Solana's outage in a Bloomberg Interview, crypto billionaire Sam Bankman-Fried said:
It's always sad when these happen, it's always frustrating.
Nevertheless, the founder and CEO of the FTX crypto exchange, who is also a 'huge fanboy of Solana' added:
What this is focused on is as you try to massively scale up a blockchain, eventually you test its current limits.
Optimistic just like Solana's investors, the crypto entrepreneur thinks the issue is just the natural result of fast-paced growth. Bankman-Fried now thinks the problem has been resolved.
SOL, one of the industry's fast-rising tokens, has recorded fourteen-day lows as our data shows. Prices worsened following last week's incident, standing at a 19 percent low for that week. At writing time, SOL was exchanging hands at $143.42, having gained 0.9 percent in the day. A four-hour chart suggests that SOL is consolidating following its all-time high of Sept. 9.
With the resistance Solana's price has had in light of the recent attack, further losses are not expected. This is likely so unless hit by massive selling pressure like the recently reported global markets correction. China's Evergrande Real Estate Group dipped over 10 percent in the stock market with the effects reverberating all through.