Google adopts cryptocurrencies, cooperates with Coinbase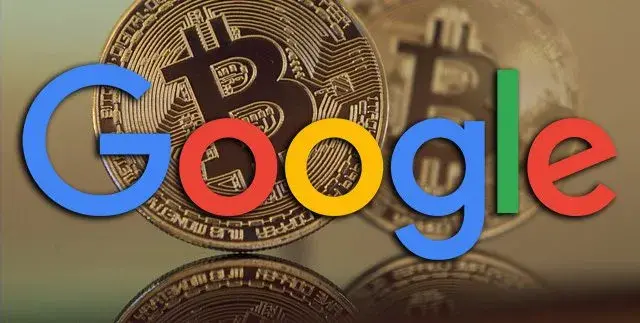 Google adopts cryptocurrencies and wants to accept transactions in the form of Bitcoin and Co. from next year. The company uses a payment system from the crypto exchange Coinbase for this .
Google uses Coinbase Commerce for cloud services
Google will use the Coinbase Commerce payment service, which is operated by the US crypto exchange Coinbase, from 2023. This supports ten different cryptocurrencies.
In addition to the market leaders Bitcoin and Ethereum , this also includes the most popular stablecoins. In the crypto industry itself, Coinbase Commerce is comparatively rare.
Not only is the number of supported cryptocurrencies relatively small, but the required fees are also in the middle. Nevertheless, Google is sure about a partnership with Coinbase.
This is according to a report by CNBC . In doing so, reference is made to statements made at the Google Next Cloud conference. Accordingly, Google wants to offer cloud services for cryptocurrencies.
What may sound like a small thing at first could be a significant step in practice. Because: Cloud services are the fastest growing business area of ​​the US company.
Less than three years ago, those were only responsible for six percent of Google's revenue. In the meantime, the proportion has risen to nine percent. In competition with the competition, Google seems to be trying to gain a decisive advantage through the innovation.
Coinbase leaves Amazon for Google
Because the biggest competitors in the field of cloud computing have not yet offered any payments with cryptocurrencies. These include Amazon Web Services (AWS).
Coinbase previously used the competitor's offering.
The new partnership also results in a change of Coinbase. Instead of Amazon, the crypto exchange relies on Google's cloud. For a long time it was in the stars that there would be a cooperation between the two companies.
Amit Zavery, manager and vice president of Google Cloud, explains: Google has looked around extensively. The payment service provider PayPal offered itself first, but Coinbase simply had the best offer.
Other companies like BlackRock also rely on Coinbase. Here, however, this choice of partner was not justified with the outstanding offer of the stock exchange. Coinbase is known to have close ties with government agencies.
These connections could have been convincing for some business partners. While comparable companies repeatedly get into conflicts with the authorities, Coinbase attaches great importance to a clean slate.
Also supposed to use Coinbase Prime
In addition, with Coinbase Prime, Google wants to use another crypto exchange service that is specially designed for business customers. However, Google apparently does not want to appear as an end customer, but rather as an intermediary or as an interface.
So far, there are no firm plans on how to implement this idea. The company wants to find out more about this in tests.