India imposes 30 percent tax on crypto transactions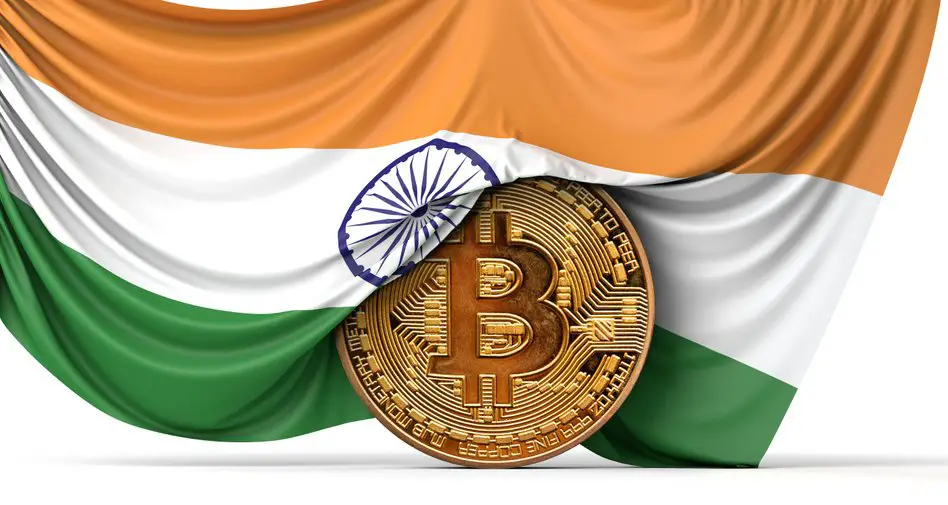 India Passes Controversial Crypto Law Imposing 30% Transaction Tax. In addition, traders have to pay a withholding tax of one percent.
India is implementing its proposed tough cryptocurrency tax laws despite outcry from the crypto community. India's Parliament voted in favor of a bill that would impose a 30 percent tax on crypto transactions with no loss deduction option, although several MPs criticized the Treasury for the tough measures.
India has been looking at regulating digital assets for a number of years, with proposals ranging from introducing Bitcoin as legal tender to a blanket ban on all cryptocurrencies in favor of a central bank digital currency.
The lower house of the Indian parliament has now decided on a bill that will impose harsh taxation on traders: 30 percent capital gains tax for crypto transactions plus 1 percent withholding tax.
The bill was introduced by Finance Minister Nirmala Sitharaman, who got it through the House of Commons debate and then into passage.
Many lawmakers strongly opposed the law as it would strangle the burgeoning crypto industry, both due to its lack of clarity and the high taxes it levies.
However, the minister was unimpressed and pushed the law through. The taxes are natural as there is a lot of money being made from trading cryptocurrencies, she told parliament. As for the 1% withholding tax, she said it's more of a follow-up purpose, and it's not really an additional or new tax. It can always be reconciled with the total tax payable to the government.
Indian crypto industry in turmoil
Understandably, the crypto industry is outraged by the decision. Nischal Shetty, co-founder of WazirX, one of the largest Indian exchanges now owned by Binance, commented:
"This is not conducive to either the government or the crypto ecosystem of India and will do more harm than good. It may lead to cascading participation in Indian stock exchanges and an increase in capital outflow to overseas stock exchanges."
Sathvik Vishwanath, CEO of the Unocoin exchange, urged the crypto industry to fight the new taxes.
But there are also voices that welcome the new regulations. Lennix Lai, Director Stock Exchange OKX, comments:
"A tax on certain assets means that those assets are recognized by the regulator as a tradable asset class. This gives the industry much more clarity about the legal status of cryptocurrencies and the revenue generated from them. Hence, this is good news for the industry in India as we build a more regulated cryptocurrency operating environment."