XRP Price Explosion After CFTC Lawsuit: What's It About?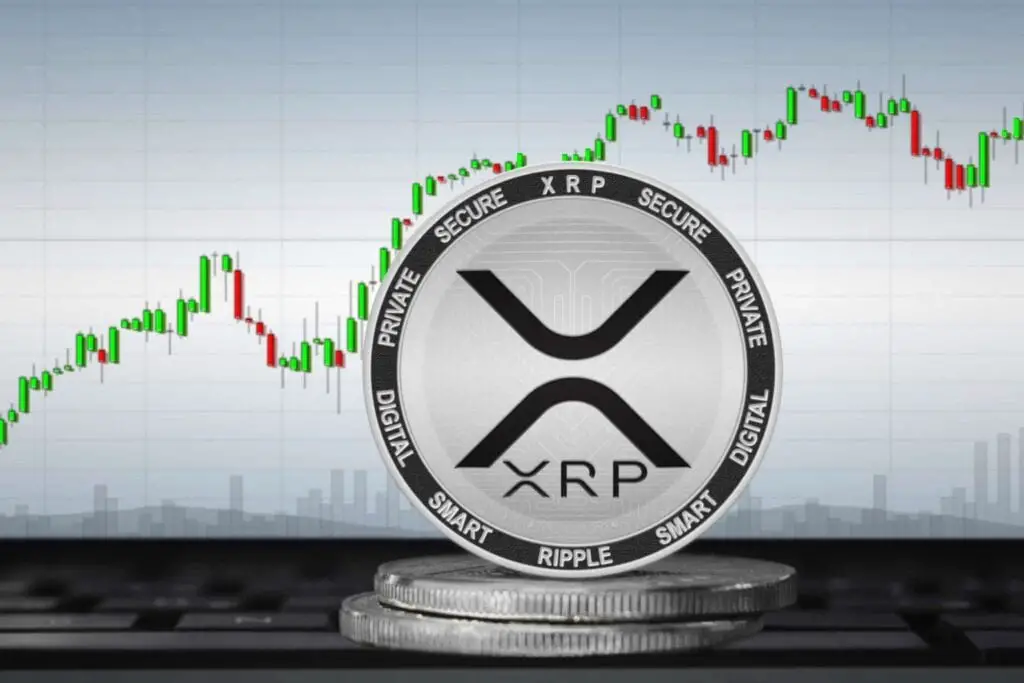 In the last few days, an XRP price explosion has become apparent after the US regulator CFTC has filed a lawsuit against the crypto exchange Binance. The legal dispute resulted in an assessment that referred to cryptocurrencies as commodities. This could be groundbreaking for the dispute between Ripple and the SEC.
XRP price explosion of 24 percent
XRP is up 24 percent over the past seven days. Today alone, the price has exploded by a full 11 percent. In the weekly trend, XRP is in third place among the top movers.
Although many other major cryptocurrencies have risen over the past 24 hours, XRP clearly leaves Bitcoin, which otherwise often initiates price gains on the crypto market, behind.
In the weekly trend, XRP is only beaten by the much smaller cryptocurrencies Flare and Mask Network, which are at the bottom of the top 100 and are making 25 to 33 percent in profit.
The situation in the daily trend looks different. Here XRP can only take tenth place after price gains.XRPM
CFTC lawsuit fuels Ripple
In early 2018, XRP hit its all-time high so far. Since December 2020, a lawsuit by the SEC has been causing negative sentiment among investors. Publisher Ripple has been threatened with criminal penalties for over two years.
Recently, there has been growing hope that Ripple could defeat the SEC in court. This is due to a partial result that the decentralized data protocol LBRY was able to achieve in court against the SEC . Accordingly, trading cryptocurrencies on the secondary market is not classified as trading a security.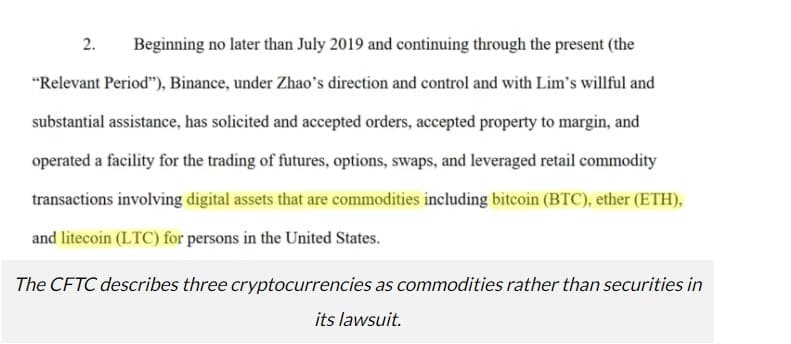 A few months earlier, a court determined that the sale of LBC by LBRY corresponded to a security. The lawsuit that the CFTC recently filed against Binance is now providing new fodder.
There, the US authority describes the cryptocurrencies Bitcoin, Ethereum and Litecoin as commodities – i.e. as raw materials – instead of as security (securities).
Investors are now hoping that this result could also apply to XRP. Accordingly, the SEC's allegations against Ripple would be dropped and the publisher of the cryptocurrency would emerge victorious from the dispute.
Reading tip : Ripple vs SEC: Why the Voyager decision could give an advantage