Celsius rejects takeover negotiations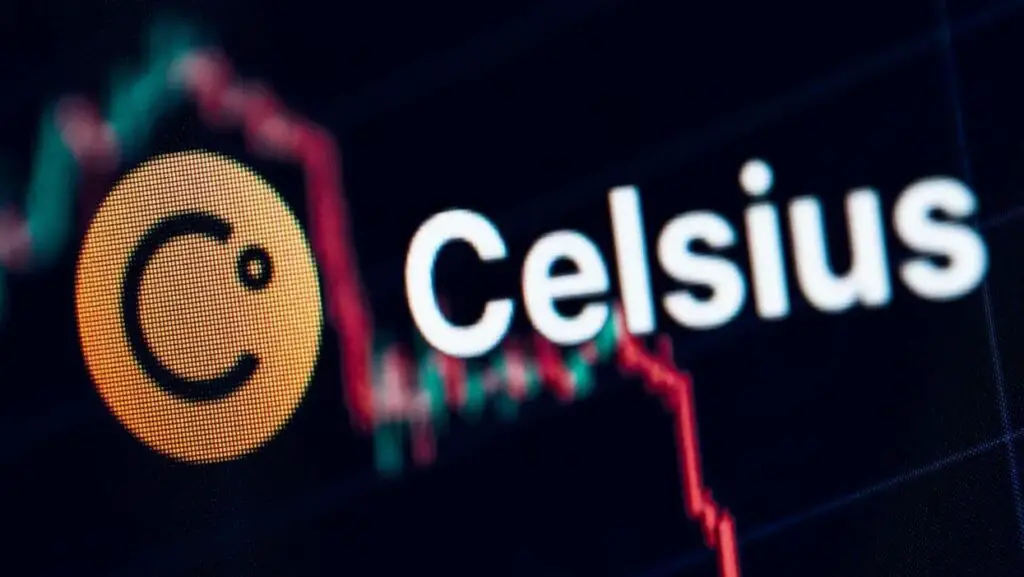 Insolvent crypto lender Celsius rejects takeover negotiations. The New York company filed for bankruptcy in July. In the meantime, various companies have offered to acquire or purchase certain systems.
Celsius rejects takeover negotiations
Prior to Celsius' collapse in the summer of 2022, the company was one of the largest crypto lenders in the industry. The company itself used large parts of the loans, which it received from hundreds of thousands of customers, to speculate on the exchange rates of cryptocurrencies.
After prices continued to fall during the bear market, the Network eventually became illiquid and operations collapsed. The New York company then filed for bankruptcy in July . Since then, management has brought in various rescue plans.
One of the plans mentioned a renaming to Kelvin and a subsequent continuation of the business. Recently, various takeover plans have come to the public, all of which crypto lender rejects .
Binance, Galaxy Digital and more are bidding on Celsius
Binance, a well-known name in the industry, is also among the bidders. The crypto exchange wanted to acquire all remaining cryptocurrencies that Celsius currently has. The offer was $12 million. Another three million US dollars were to be provided to persuade Celsius customers to switch to Binance.
The offering did not include certain illiquid investments. This includes Celsius' own token CEL and the token of the also insolvent crypto exchange FTX called FTT, but also additional investments that Celsius put into mining .
Celsius also rejected more comprehensive offers, such as those from Galaxy Digital. For a price of $66.8 million, Galaxy Digital would have acquired all of Celsius' assets.
According to Celsius, none of the offers allow for value maximization. The bids are sale prices. The New York company therefore sees no reason to accept this.
"To the benefit of all involved, the Debtors actively pursued a two-pronged process of marketing all of their assets for sale while also pursuing a path toward a self-contained reorganization."
It says in a statement from company.
Crypto lender wants to survive through restructuring
Over the past few months, company has presented several restructuring plans. The latest plan is to convert Celsius into a publicly traded company. Shareholders receive tokens that entitle them to receive dividends.
Customers who still owe money to crypto lender would receive these asset share tokens based on their outstanding deposits . These should be freely tradable.
As a basis for this, they want to set up a collecting society, which will be created either independently or in cooperation with a partner. The Company aims to obtain government licenses for custody of fiat and cryptocurrencies.